TRASKO prefers to build long-term and productive relations with its customers. Our company and Connect Chemical, a large supplier of chemical raw materials, have over 10 years of successful partnership.
Before the opening of the new warehouse in Krekshino (Moscow), TRASKO had storage facilities in Krasnogorsk (Moscow region). Since that we have been working with Connect Chemical. After the opening of a modern warehouse facility in Krekshino, we continued cooperation with our partner and also significantly increased the scope of work. Previously we stored 20-40 pallets of cargo at a time in the interests of the customer. Nowadays this figure reaches over 100 pallets per day!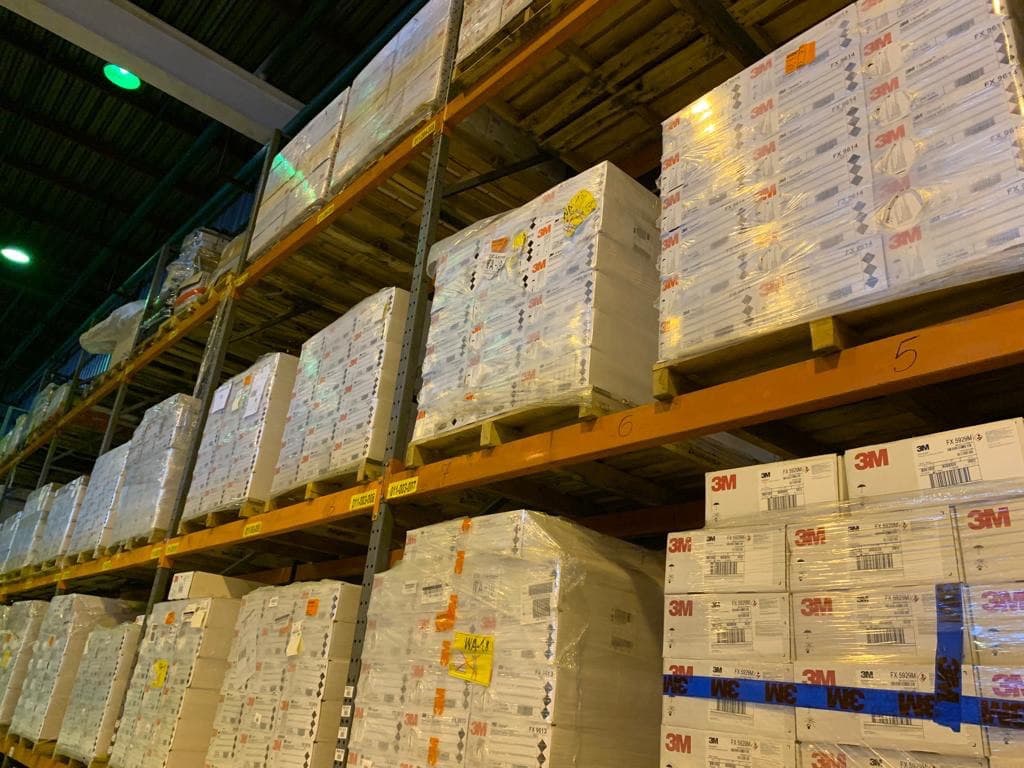 In the interests of Connect Chemical, we carry out piece-by-piece article acceptance of cargo placed on pallets. The cargo is placed on storage shelves that allow conducting the prompt assembly of orders at the request of the customer as well as issuing accompanying documents for the goods.
In addition to storage, packaging, acceptance and dispatch of cargo as well as loading and unloading operations carried out in the warehouse, customers of TRASKO are being informed about the current state of work with their cargoes. The capacity of TRASKO warehouse is excellent for storing non-food, as well as goods that do not require special storage modes.
TRASKO is a 3PL operator that offers customers a full range of logistics and warehouse services. We would be glad to offer our professional experience to solve your transportation and storage issues.