Every transportation for us is a unique story, despite what cargo we carry. The main principles of the delivery remain unchanged. Among them are safety, high-quality and optimal price for logistic services. We delivered equipment for natural gas purification from liquids and mechanical impurities including separators, buffer tanks and spare parts from Dubai (UAE) to Perm (Russia).
The overall weight of the cargo was 23.5 tons with the volume of 60 m3. In addition, the cargo could not be stacked. This means that all the free space above the load are obliged to be paid! The cargo occupied almost a quarter of the cargo compartment of the aircraft. The palleted equipment was taken from the sender and delivered to the airport in Dubai. In accordance with the airline's requirements, the cargo was packed into wooden cases.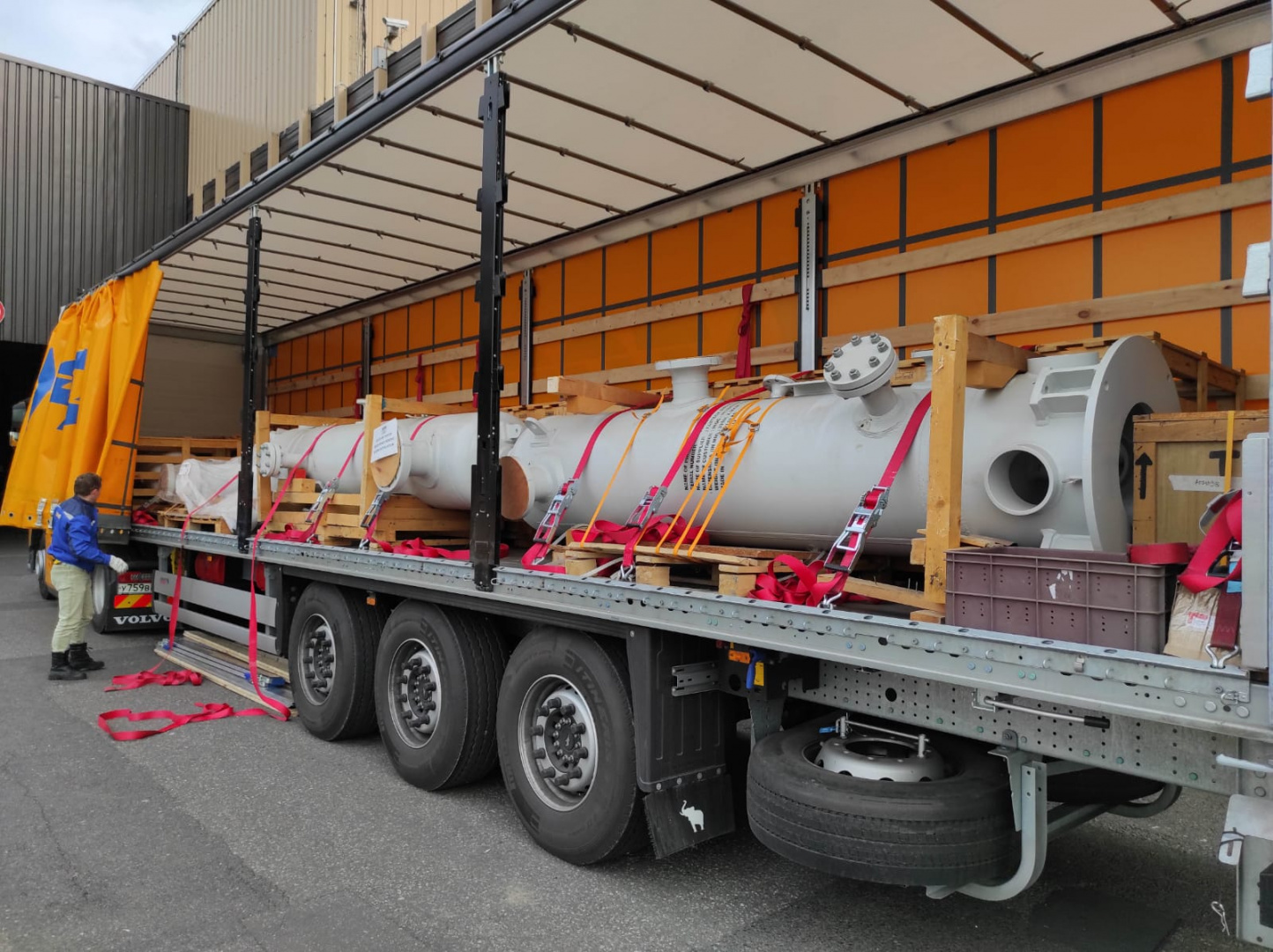 The flight was carried out through the airport of Baku. A special agreement with the carrier required to send all cargo on both flights (from Dubai to Baku and from Baku to Moscow) within a single batch to minimize the costs of storing cargo at the terminal at Sheremetyevo Airport.
Upon arrival to Moscow and after completion of customs clearance, the cargo was delivered to the owner's warehouse in Perm onboard of TRASKO truck. TRASKO organized the door-to-door transportation and performed a full range of services including packaging, transportation and customs clearance of the cargo.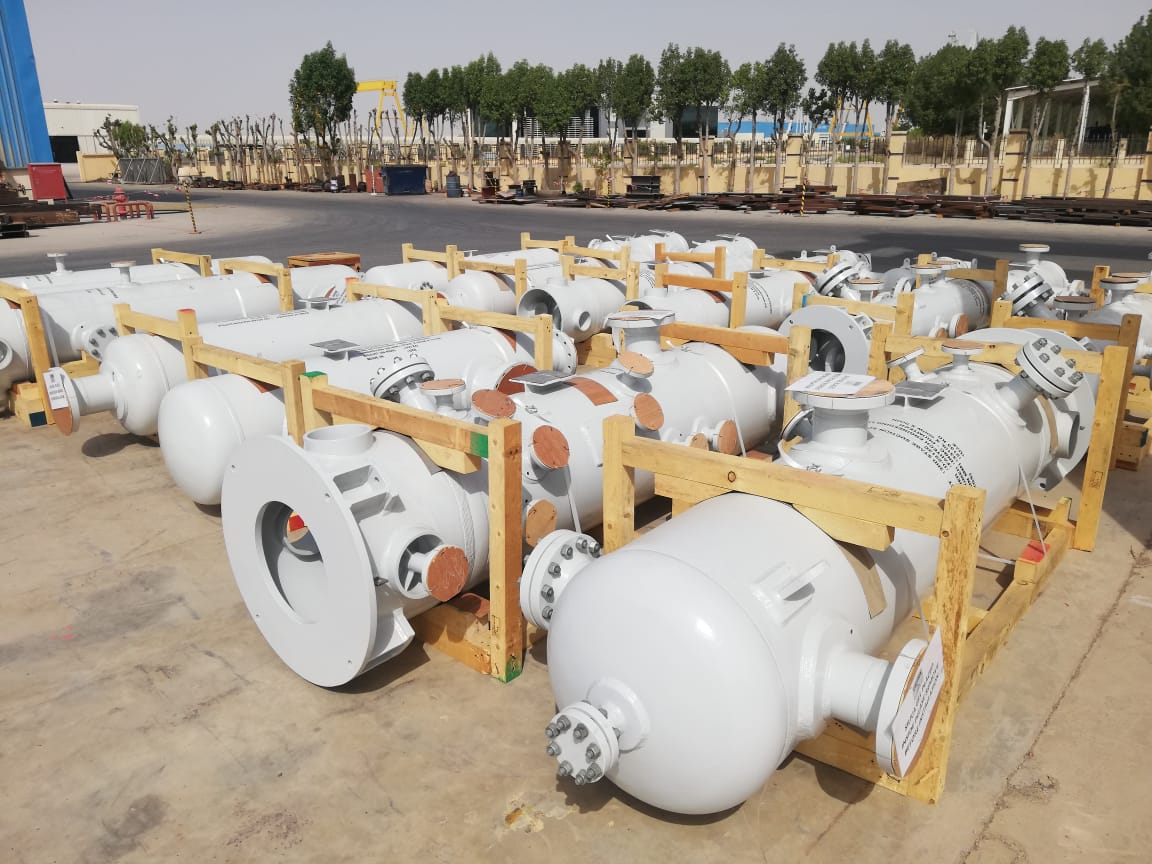 For more than two decades we have been one of the largest transport and logistics companies in Russia. TRASKO delivers goods by all modes of transport around the world. We would be glad to provide our expertise for the successful solution of your logistic issues.