The coronavirus pandemic has made its own adjustments to the logistics process, and TRASKO, one of the largest Russian companies on the market, felt the changed realities of cargo transportation. In 2020, in the interests of our customer, a large international company, we transported oversized oil production equipment from Tyumen (Russia) to Tianjin (China).
The difficulty was that the automobile border with China was closed due to the COVID-19. The solution was to deliver the cargo by rail to Manchuria, and then by a truck on the territory of China. Initially, it was supposed to use standard containers, but when the size of the cargo was specified (length 12.6 m); it became clear that such a size could not be put inside the standard container.
A 45-feet container was also not suitable because the top unloading was extremely important for the customer. It was decided to carry out transportation in open high-sided wagon. At the point of departure, the equipment was loaded into a truck and delivered to the Voynovka railway station in Tyumen. Then, with the help of a crane, the cargo was reloaded into two high-sided wagons. After the lifting of restrictions on the railway transportation to China, the cargo started its journey from Tyumen to Manchuria.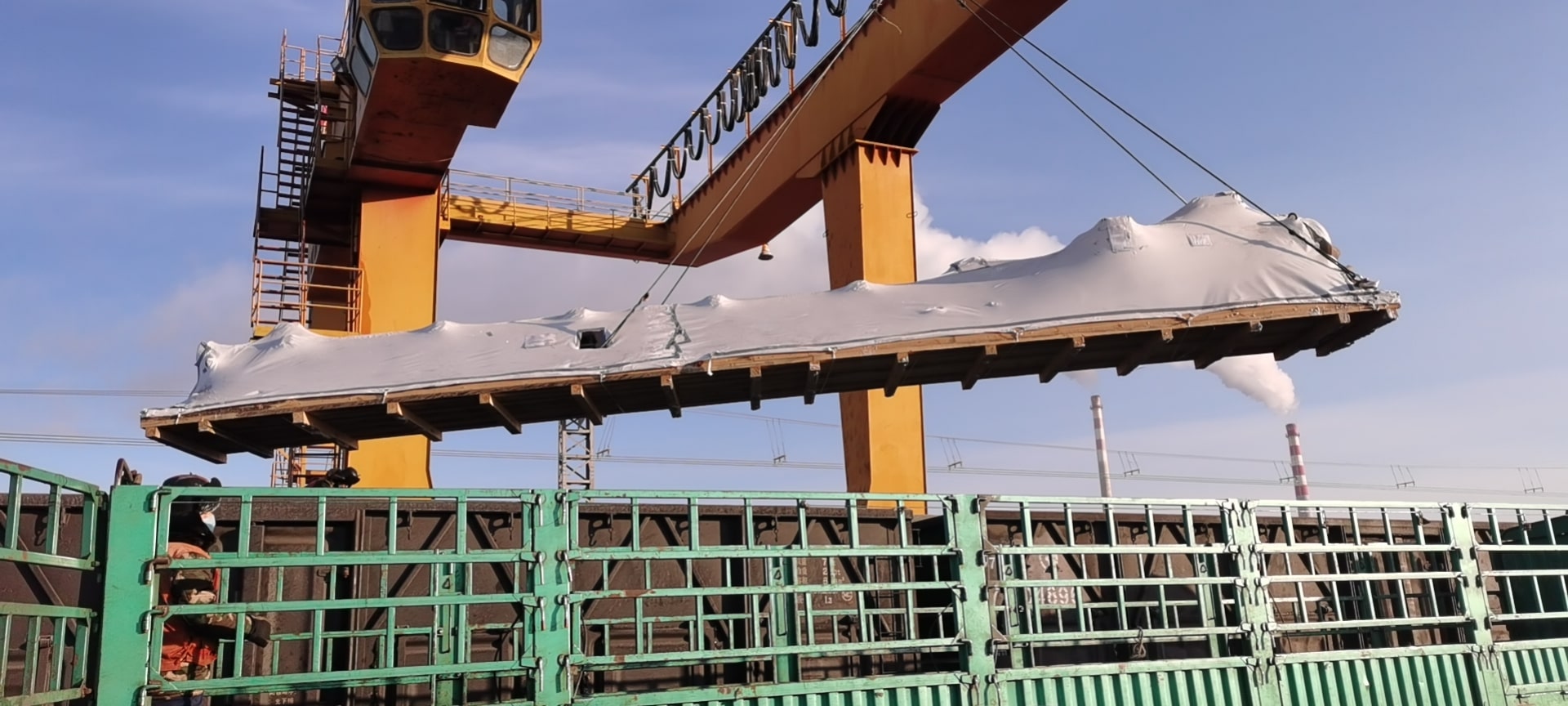 Upon arrival in China, the goods were moved to Chinese trucks. Each vehicle passed three stages of disinfection: before the vehicles left Manchuria, on the mid-way to Tianjin and before unloading at the destination point.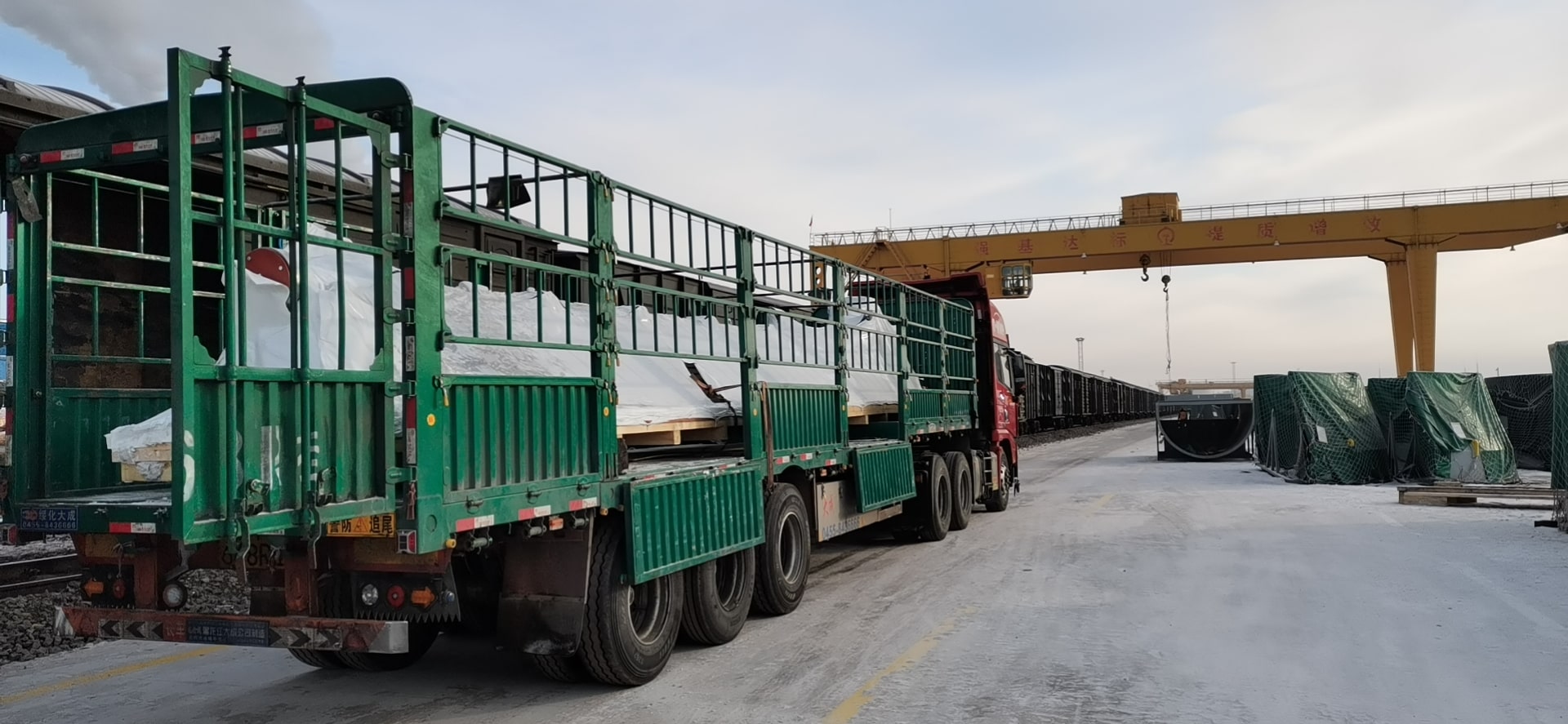 A number of requirements were also imposed on drivers. It was done to ensure the epidemiological safety of transportation. In particular, in addition to the driver's license, the carrier required a negative test for coronavirus, which was made no later than 7 days before the trip as well as a 'green' health code and a number of other documents.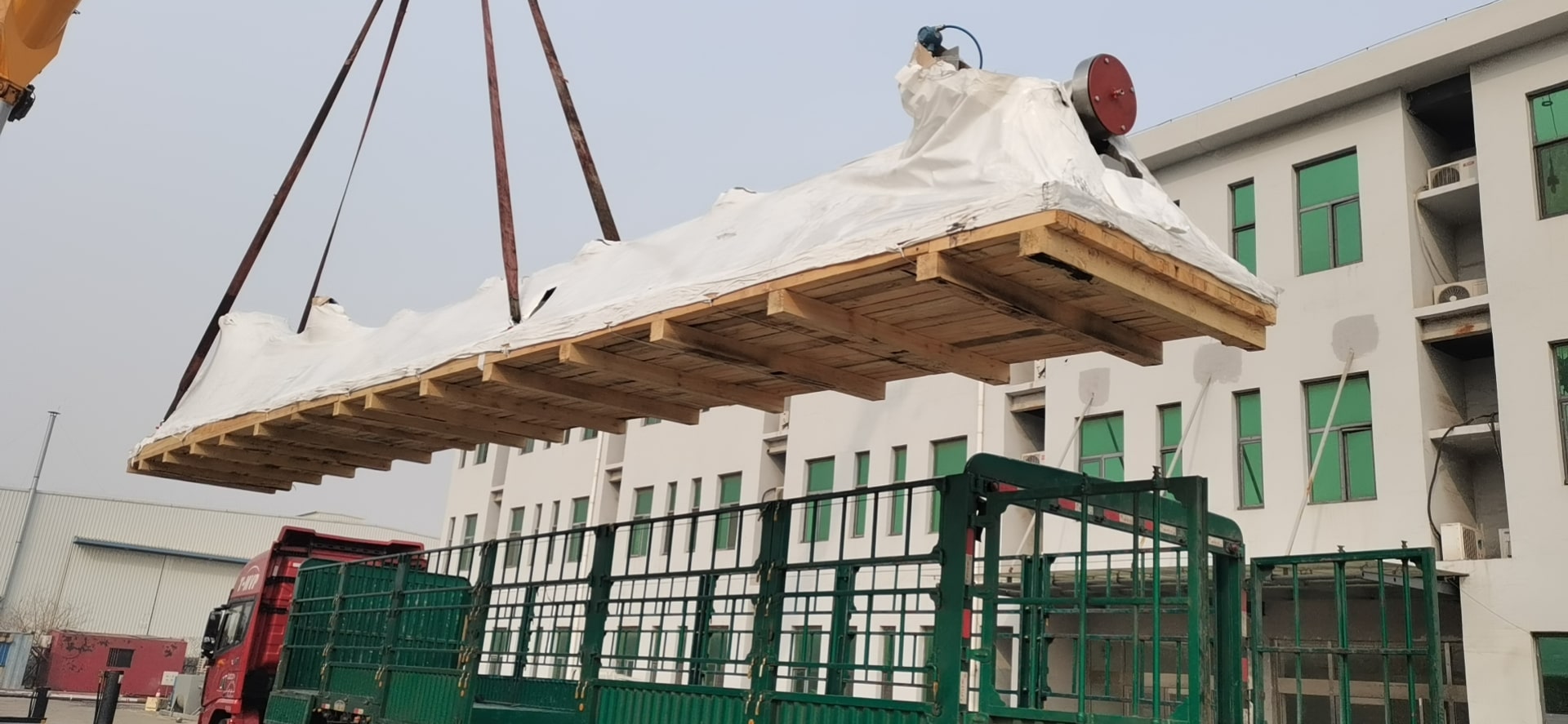 This data was carefully checked at the borders of the Chinese provinces. Due to the well-coordinated work of the specialists of the company's multimodal department, the cargo was successfully delivered to the customer's door having covered about 6.500 kilometers in a difficult situation with railway cargo transportation to China.
TRASKO has been professionally engaged in cargo transportation for more than 25 years. We are glad to offer our expertise for the delivery of a wide variety of goods in the interests of our customers.