TRASKO' geography of cargo transportation covers all the continents. We also regularly deliver goods to different parts of our country.
At the request of our customer, one of the largest companies operating in the oil and gas industry, we delivered a roll bending machine from Cesena (Italy) to Belokamenka (Russia), which is located in the Murmansk region, beyond the Arctic Circle. This machine is used for the production of metal stuff. As a matter of convenience of transportation, it was decided to transport it partially disassembled by truck and by sea. The overall weight of the cargo was 41,194 kg.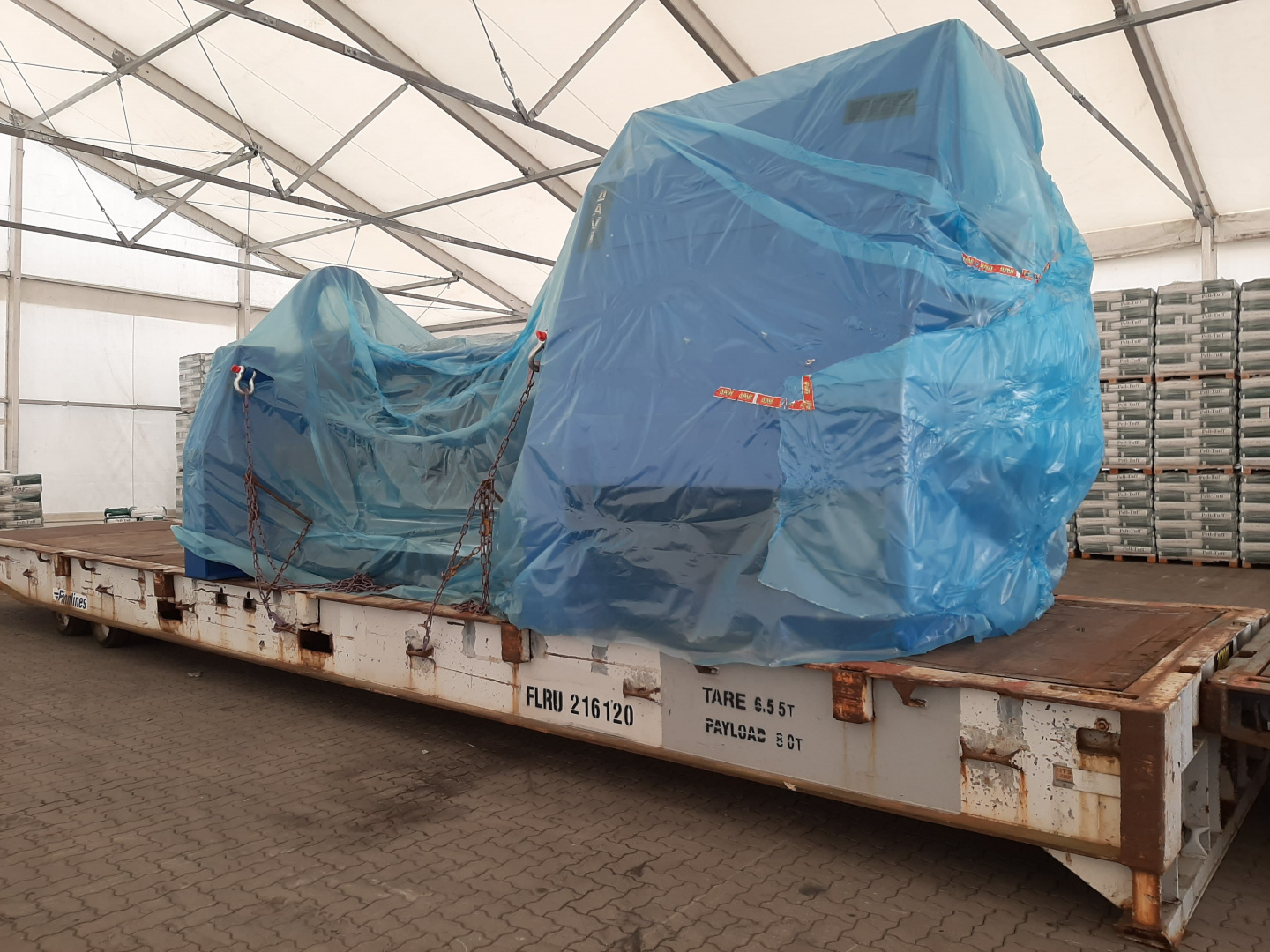 In Cesena, the cargo was picked up by three trucks and started its journey to Lubeck (Germany). The port of Lubeck is located near the Baltic Sea. After passing about 1,300 km, the cargo arrived at the port. Upon arrival, the cargo was fixed on roll trailers, and loaded into the roller ship.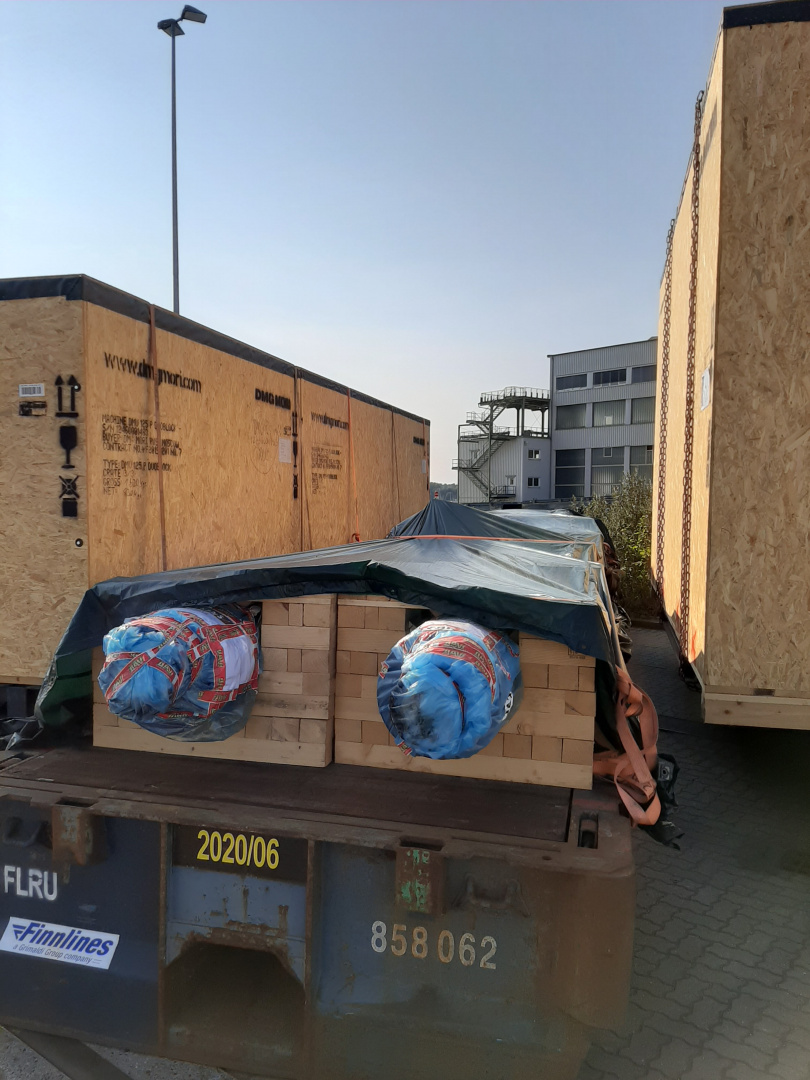 The cargo covered about 1,500 km by sea and arrived from Lubeck to St. Petersburg. After customs clearance, the oversized part of the cargo continued its journey of 1,340 km to the recipient's door in Belokamenka onboard of a lowboy, while the remaining spare parts were delivered by the curtain-sided truck. 34 days after the beginning of transportation, the cargo was successfully delivered to the destination in accordance with the agreed terms.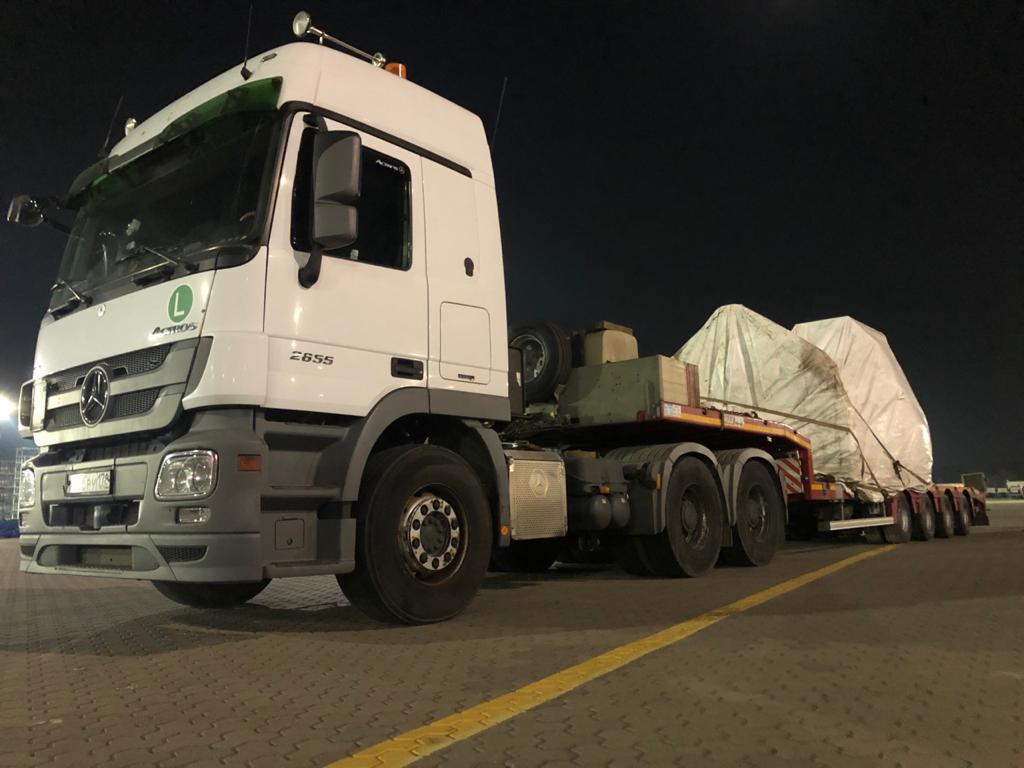 TRASKO has been successfully working on in the logistics market for more than 25 years. We deliver goods by all means of transport all around the world. TRASKO is ready to provide its professional expertise to solve any tasks in the field of transportation.