We have received a request from our customer, a manufacturer of attachments for special equipment, to transport heavy no stacking cargo from Russia to Tajikistan. The equipment with a total weight of 4,940 kg at the same time took up little space in the truck.
There are particularly no low-tonnage trucks on the route from Zheleznodorozhny town (Ivanovo region, Russia) to Dushanbe (Tajikistan) while the FTL transportation would cost a double price to a customer. Thus, we decided to offer LTL transportation within the consolidated cargo to save customer's money.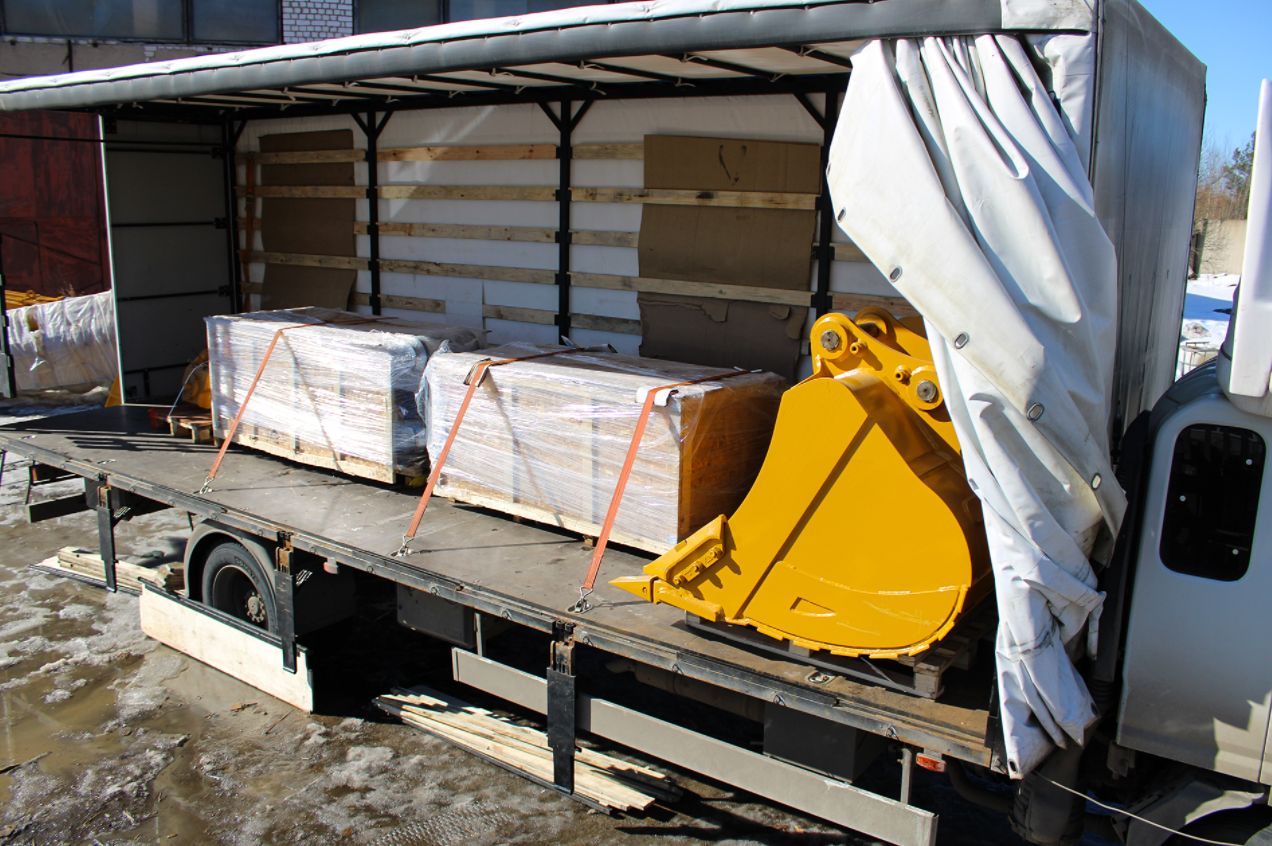 All the transportation included two main phases. The first one is the delivery from the pick-up location to the consolidation warehouse in Moscow. The second one is the delivery from the warehouse to the customs terminal in Dushanbe. The quick-coupler and two hydraulic hammers were packed into wooden cases, while and two buckets were loaded onto pallets.
In addition to transportation, TRASKO carried out insurance of the cargo. After the delivery to the consolidation warehouse, the equipment was loaded into a 20-ton truck and sent to the capital of Tajikistan. Overall the cargo covered about 4,200 km and was delivered to the customer in 23 days, two days ahead of schedule.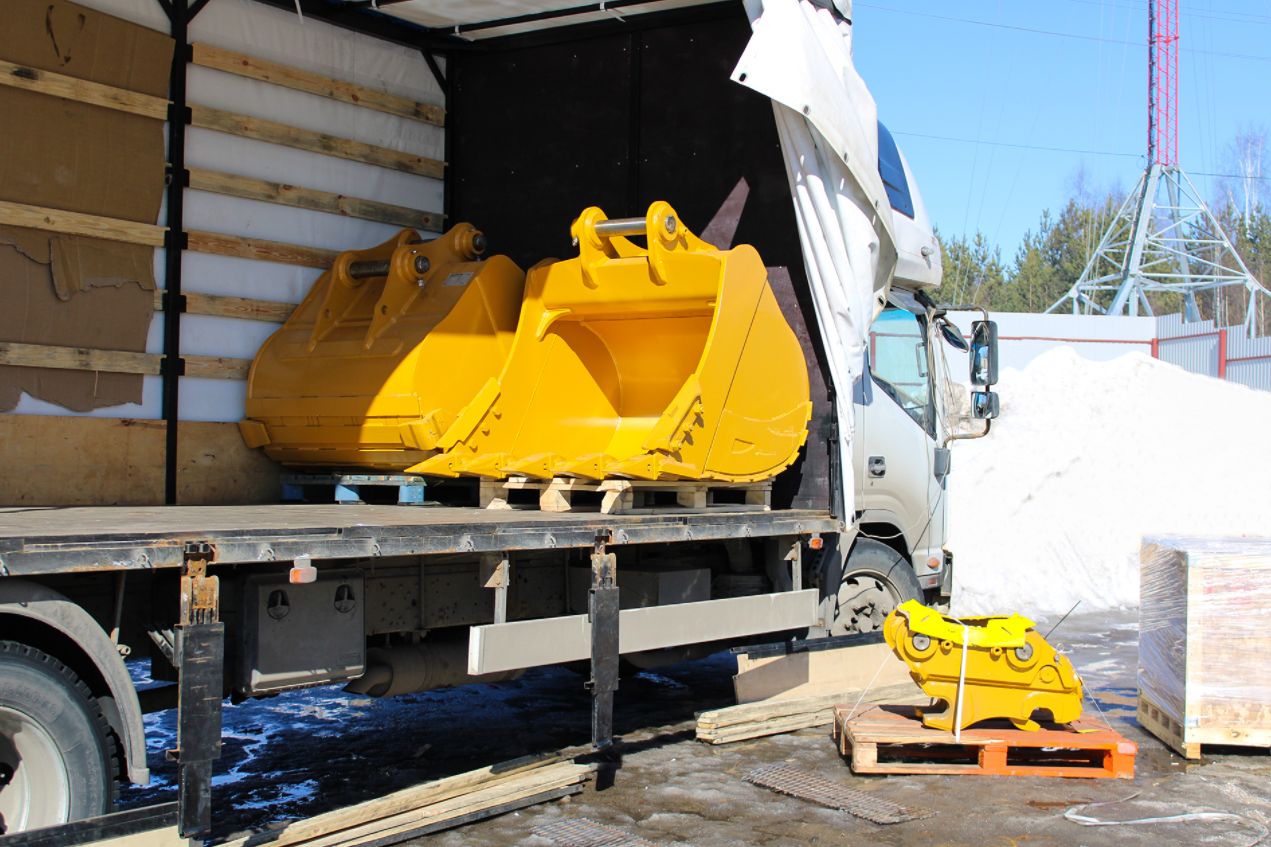 TRASKO has been successfully delivering consolidated cargoes for over 20 years. Our expertise allows us to offer professional solutions for transportation of a wide variety of goods by any means of transport to almost anywhere in the world. We will be happy to help you in solving your logistics tasks!