Almost every country in the world has its own traditions to drink alcohol. Taiwan has its own tradition too. The customer ordered TRASKO to conduct a delivery of 9 tons batch of alcoholic beverages. This delivery was held in the interests of the manufacturer of these products.
The bottled cargo (0.5l, 0.7l and 0.75l) was loaded onto pallets and wrapped in stretch film. All these operations were carried out on the territory of the plant in Perm before the beginning of transportation. Taking into account that the cargo was quite fragile, it was decided to place a kind of 'pillows' between the pallets to soften the contact between goods.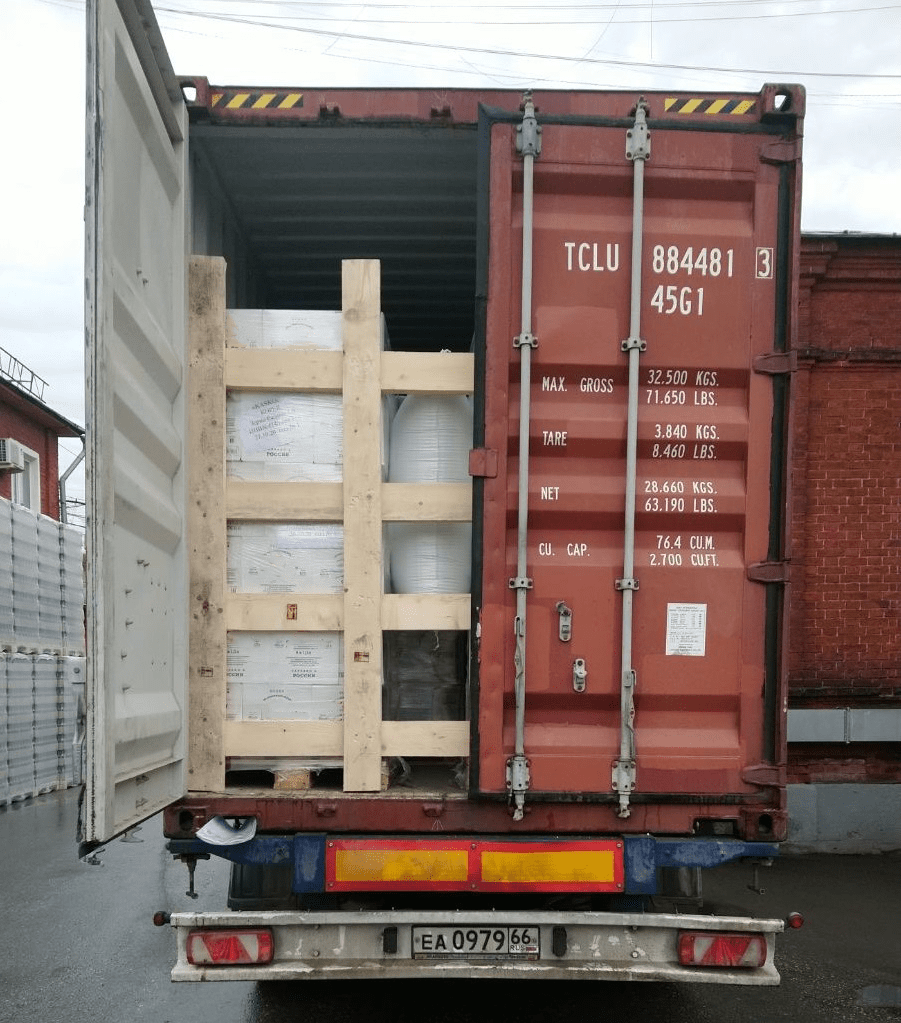 The cargo was loaded into a 20 DC container, which was sealed and placed on a low-bed trailer for transportation from the place of departure to the railway station in Yekaterinburg. This stage of the journey took one day.
7 days later after arrival at the intermediate point, the container was reloaded on a railway platform and delivered to the Russian port of Vostochny. The journey to Vostochny took 10 days.
The next stage, the longest one, was the sea delivery on board a container carrier from the port of Vostochny to the port of Keelung (Taiwan). This stage of the delivery took 18 days.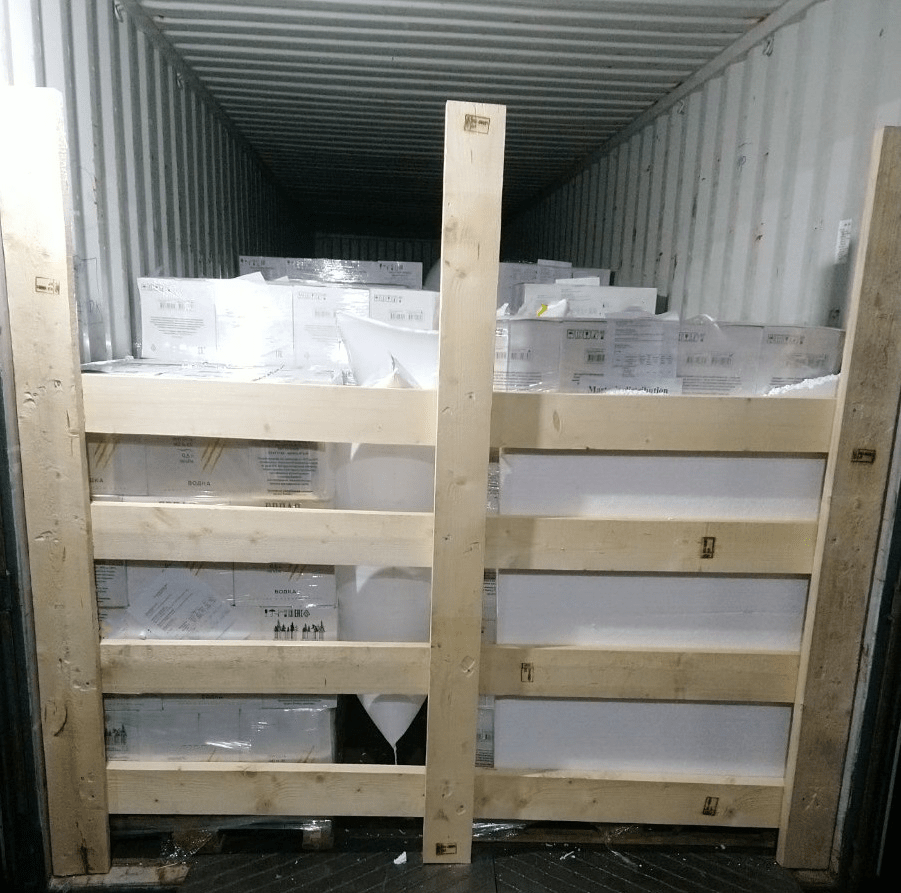 In addition to transportation, TRASKO carried out export customs clearance and cargo insurance. Overall, the cargo covered about 6,500 km and was delivered to the port of destination in accordance with the the agreed terms.
For over 25 years, TRASKO has been successfully delivering various volumes and complexity of cargo all over the world. We are ready to provide you with competent and professional assistance for the delivery of your goods.