Just imagine: we have received a request from a customer to carry out transportation of a test hangar for unmanned aerial vehicles (UAVs). Do you think it's possible to transfer such a cargo onboard of the aircraft? Yes, it is possible if in the assembled version of the hangar corresponds to the permissible dimensions for air transportation. We delivered the cargo from Guangzhou (China) to Malobykovo village (Belgorod region, Russia). The delivery was performed within the two stages: the aerial one from Guangzhou to Moscow and FTL automobile delivery from Moscow to Malobykovo. In addition to transportation, TRASKO carried out packaging, insurance and payment of all terminal fees at the airport of arrival.
Our Chinese partners carried out packaging of the assembled cargo inside the plywood boxes so initially we did not have the final data about the exact dimensions of the boxes.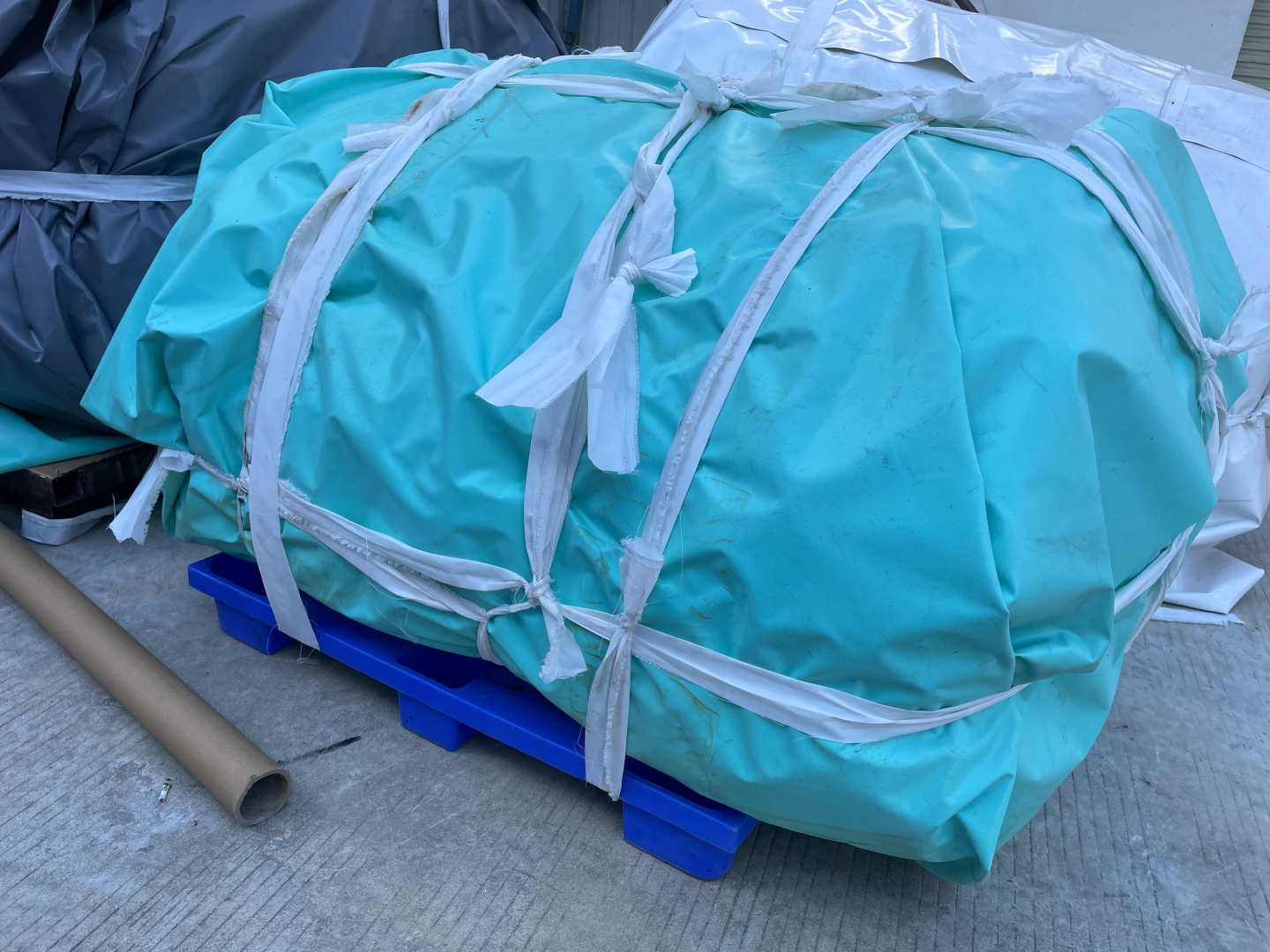 We planned a flight after we found out the details about the boxes size. The overall volume of two cargo spaces was over 30 m3. The cargo with such characteristics is considered oversized and the height of the boxes is one of critical parameters along with the weight. The cargo required special fastening to be securely fixed onboard of the cargo aircraft. Another feature is that the delivery was performed on January 4-5, 2022, during the New Year's holidays.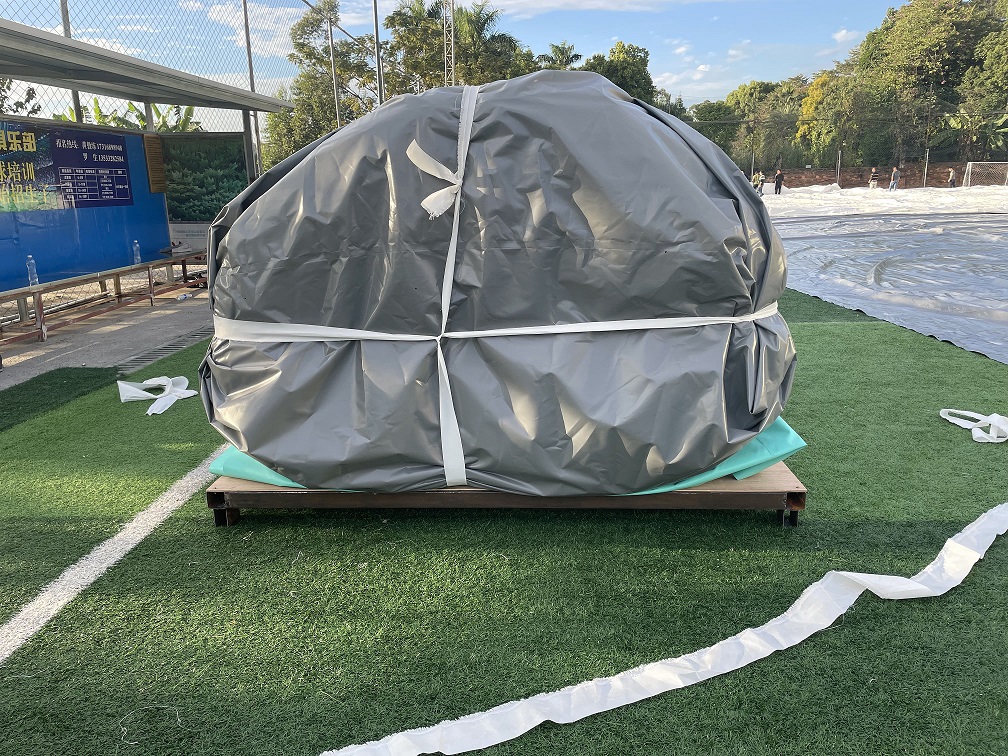 After the arrival to Sheremetyevo Airport and customs clearance, we organized the loading of boxes into a standard curtain-sided 90m3 truck. The decision to use such a truck was made within the agreement with the airport terminal because the side loading was required. Then the cargo was successfully delivered to the customer's door in the Belgorod region.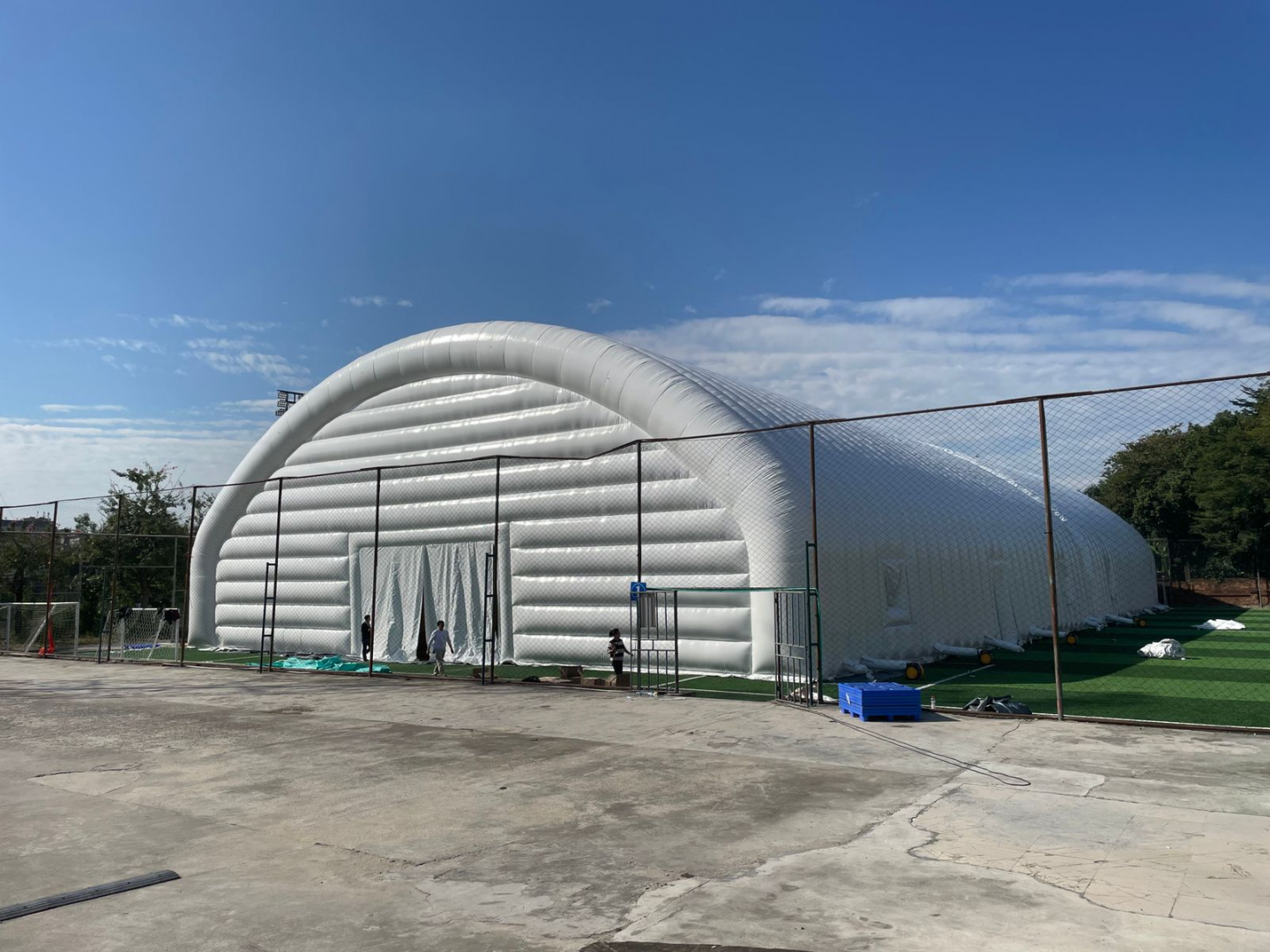 TRASKO carries out aerial cargo transportation around the world. We have significant experience in the field of professional delivery of cargo. Our expertise is proved by tens of thousands successful deliveries and thousands of satisfied customers in Russia and the CIS. We will be glad to provide the solution to solve your logistic issues.