It is not secret that the mining industry is an extremely important one. It has its own specialized equipment to perform certain tasks. As an example it could be Merrill-Crowe system, which is designed for the deposition of precious metals (gold, silver) from cyanide.
One of the key units of the device is a filter press, which uses special filter cloth. The main purpose of the filter fabric is to separate solid cement containing precious metals from a liquid. Just imagine: this device is able to hold solid concentrate particles of 5-10 microns! We have transported that filter cloth from the Republic of South Africa to the Far East!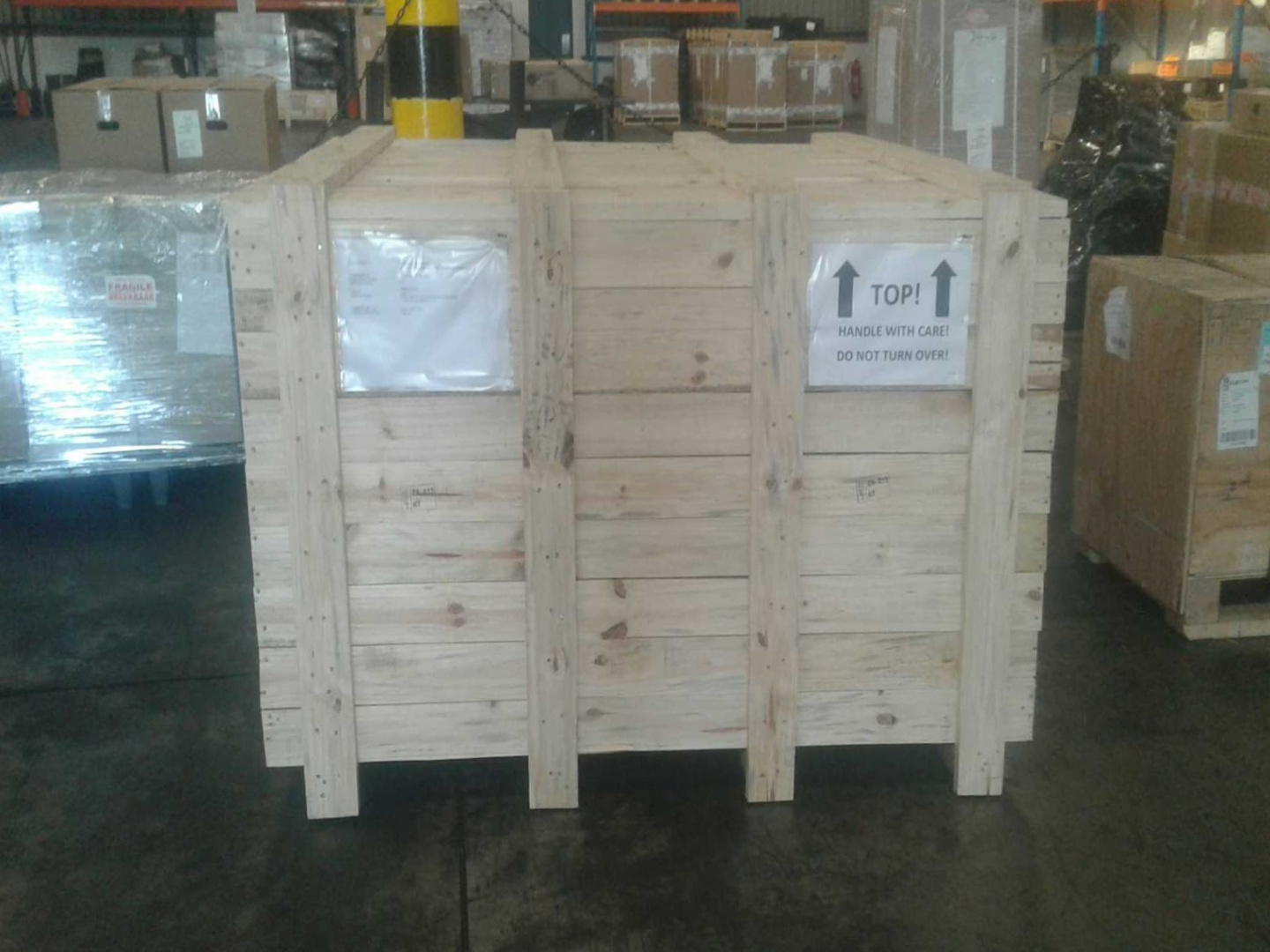 Such an ambitious transportation cannot be performed without the help of aviation. TRASKO aviation department planned the route in the most efficient way. The cargo was put into a wooden box and started its journey from Johannesburg (South Africa) to Paris (France). Then the cargo flew to Moscow. At the airport TRASKO carried out all the necessary customs operations. After that, the cargo performed a flight from Moscow to Vladivostok.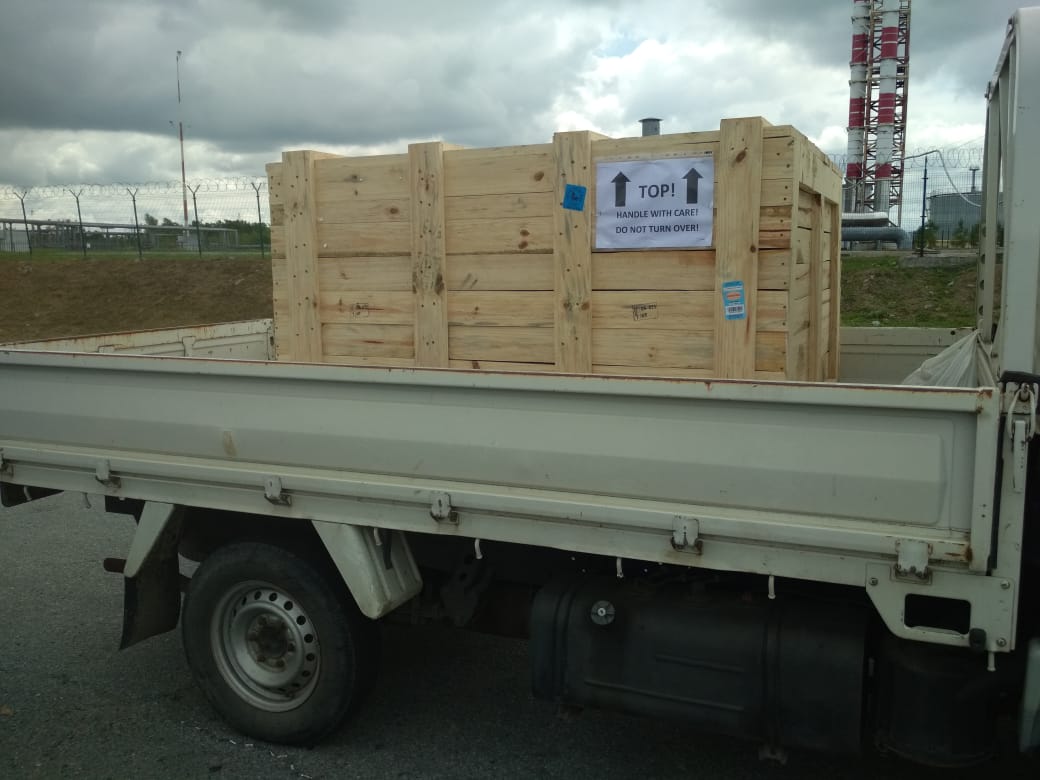 After the filter cloth arrived to Vladivostok, we loaded the wooden box into a low-tonnage truck, which delivered the cargo to the customer's door in Nakhodka (Primorye Region, Russia). Overall the cargo overcome 17,631 km to be delivered to the customer. Just imagine: the radius of the Earth is 40,000 km. It turns out that we flew almost half of the globe to deliver the customer's cargo!
TRASKO successfully delivers cargo to customers by air transport around the world. Our specialists regularly monitor the situation and would be glad to offer you the most optimal solution for the delivery of your cargo taking into account the current geopolitical situation.