As you know, transportation of the oversized cargo of different weights and sizes is one of TRASKO specializations. Today we will tell you about the transportation of the ambulift from Belgium to Russia. Ambulift is a special vehicle for providing convenient and safe boarding of people with reduced capabilities. Our main task was to deliver the ambulift to the Saransk Airport. It was important to deliver the cargo in time before the beginning of the important sporting event.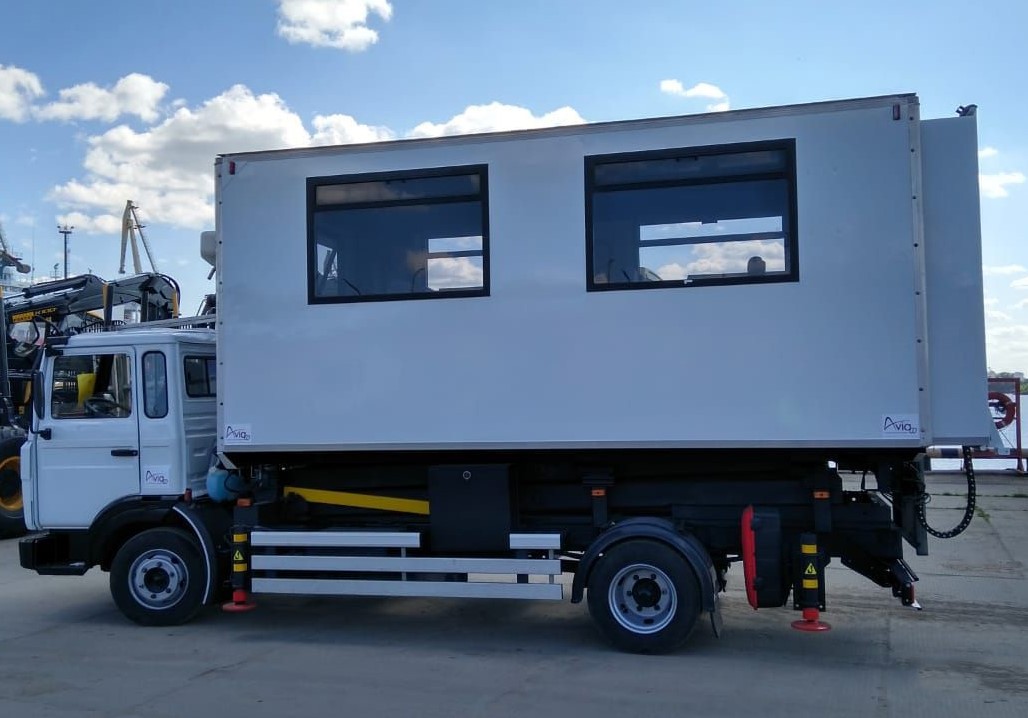 The first stage was the delivery of еру cargo by ferryboat from the Port of Antwerp to St. Petersburg. The transportation onboard of ferryboat was chosen in order to save time and money for obtaining a permit for transportation through the European countries.
A special feature of the cargo was its oversized parameters including a height of 3.7 m and a width of 2.5 m. After arriving to the port of St. Petersburg, the ambulift was put onboard of the low-bed trailer.
The second stage was the delivery of the cargo to Novoshakhtinsk (Rostov-on-Don region) for customs processing. After the customs clearance, the 8-ton cargo was delivered to the destination point in Saransk.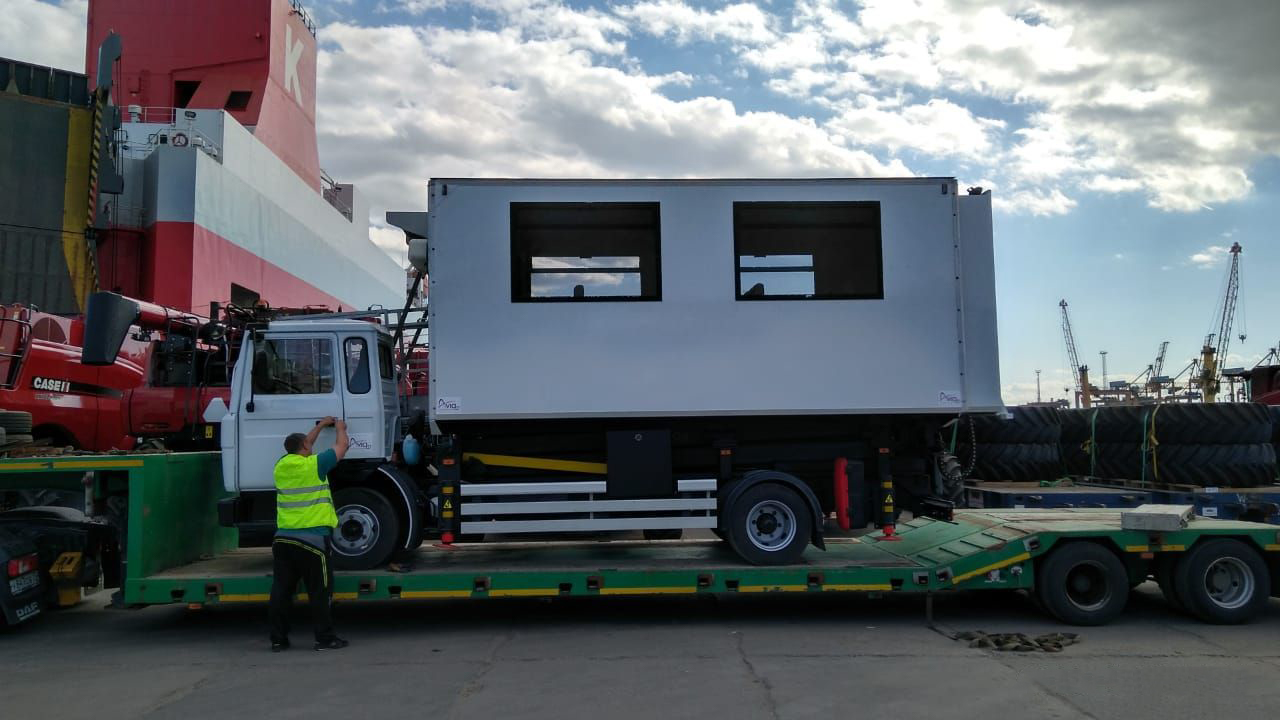 The entire transportation from Antwerp to Saransk took 17 days. In accordance with the agreed terms, the cargo was delivered to the customer. The overall distance amounted to 5,250 km.
We are glad to provide you with our expertise in terms of the delivery of a variety of cargo. TRASKO will help you to deliver your cargo in time and taking into account all the wishes!