Taking into account the difficulties on China borders in the spring and summer of 2020 and in order to ensure solid deliveries, TRASKO decided to launch a service for the delivery of cargo in the multiload containers by rail.
This is a great option if the customer needs to deliver a relatively small cargo without having to pay for the entire container. Moreover, not every cargo could be delivered by truck or aircraft, so container delivery is an excellent solution in such circumstances.
Another advantage of this type of transportation, in addition to the low cost, is the ability to deliver the cargo in customs transit mode to Yekaterinburg and carry out customs clearance as close as possible to the recipient. Different routes of transportation allow quickly responding to difficulties on the railway and changing the delivery path if necessary. We have chosen Shanghai, the largest financial center and the main port of China, as the consolidation point for our cargo.
In July 2020, we managed to collect three different types of cargo in one multiload container. Among them were 400 boxes of small plastic components, an aromatic liquid in barrels for the needs of the chemical industry and 1,670 kg steel shafts for a rolling mill in a box.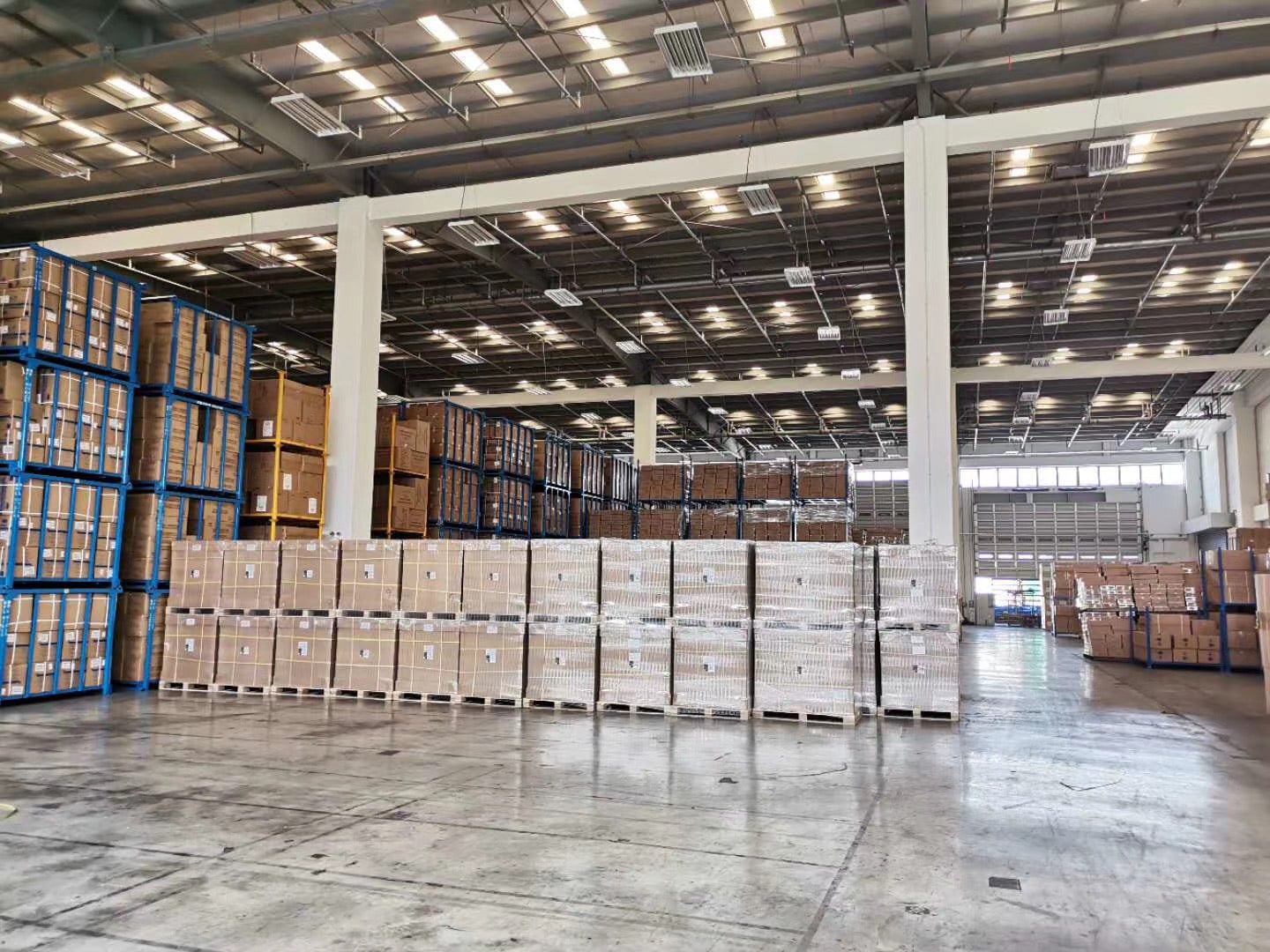 Each type of cargo has its own conditions of transportation, and it is important to take this into account. In addition to transportation, TRASKO carried out customs clearance of cargo. The special solution was made for each cargo. The boxes with plastic components were carefully loaded in a warehouse in Shanghai and secured with a special attachment inside the container. The Chinese railway almost does not accept liquid cargo for transportation even the liquid is not dangerous. However, well-prepared documents, preliminary approval with the border crossing service made it possible to transport liquid cargo in barrels. A reinforced attachment was made for the transportation of a box with steel spare parts.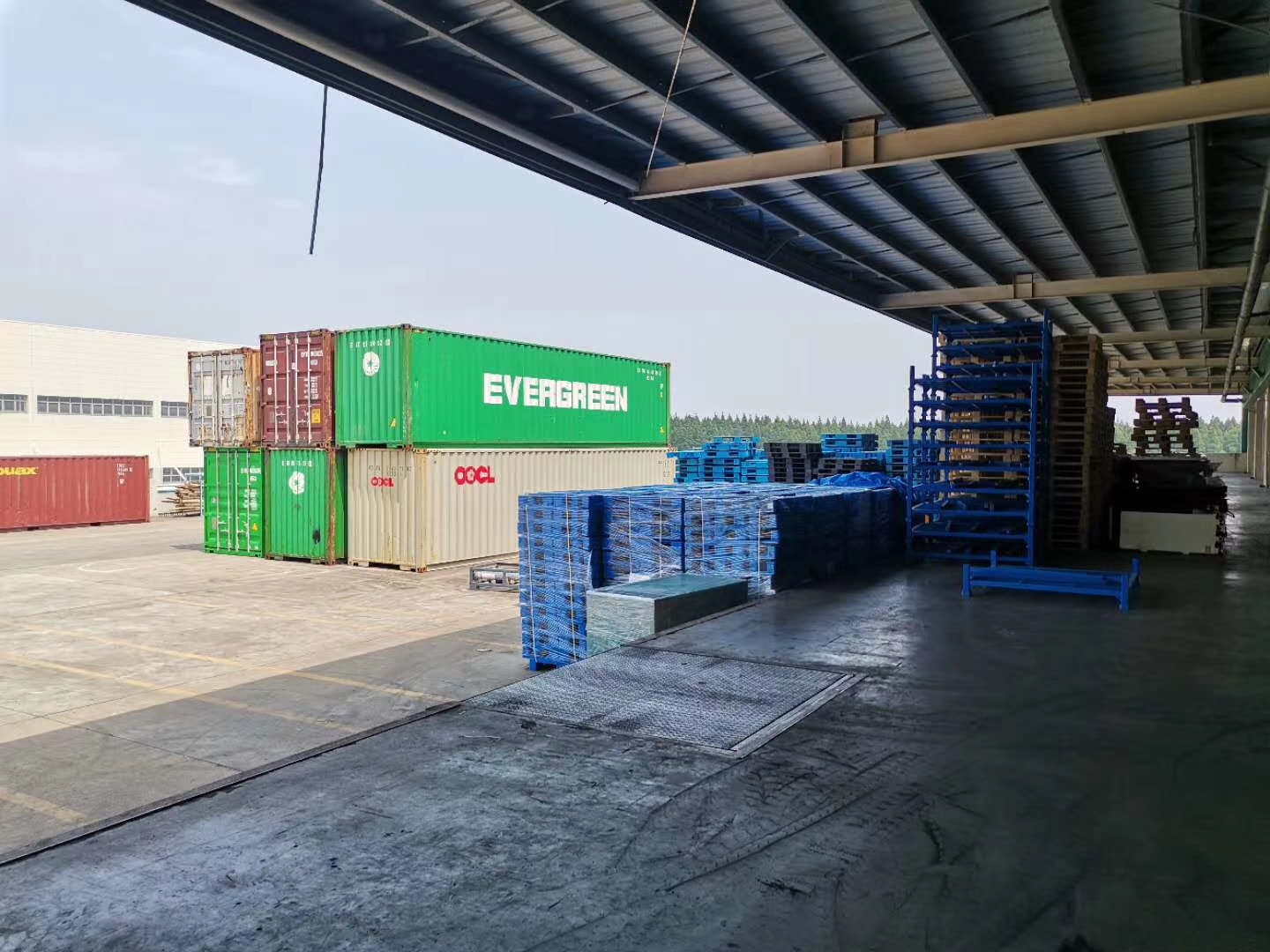 The container with cargo started its journey from Shanghai to Russia and 34 days later was successfully delivered to the destination point in accordance with the agreed terms. Then the cargo was delivered to the final destinations in Yekaterinburg, Chelyabinsk and Perm by road.
TRASKO is constantly working to improve its service: every week from one to two multiload containers leave the warehouse in Shanghai to be delivered to Yekaterinburg. The average delivery time is about 25 days. We always weigh cargo in the warehouse. We also can make photos and labelling of goods and at the request of customers. These actions allow to avoid difficulties during customs clearance in Russia.