For over 26 years TRASKO has been working with customers representing a variety of industries from technological equipment to government needs. HMS-Expo, a major supplier of exhibition equipment, is one of our customers in terms of warehouse services. The company provides technical equipment for such events as Expo2020Dubai, ArmHiTech, Gulfood and Interplastica.
We have been working with our partner since 2016 and carry out shelf and floor storage of the customer's cargo. Taking into account features of the client's activity, the equipment arrives on the eve of exhibitions, and stored for some time at our warehouse facilities. Usually, we store the cargo from 1 to 3 weeks. However, there are some items that we have on long-term storage conditions.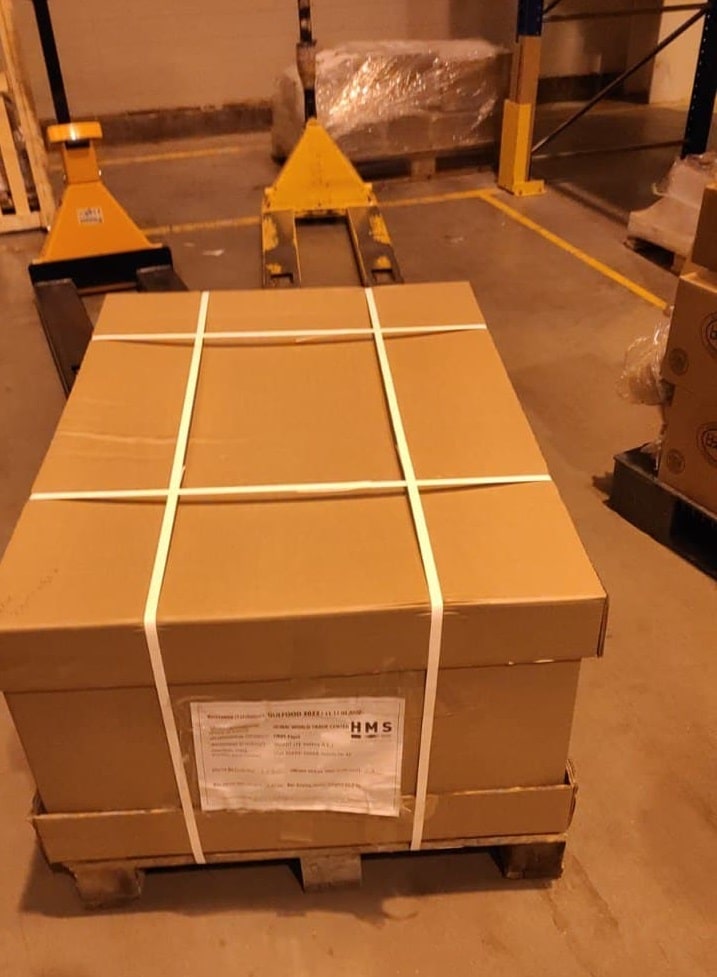 There is both palletized and oversized cargo among the stored goods. In addition, we complete configuration of cargo together with the specialist of HMS-Expo. In the interests of our customer we often store so called flight cases. Probably, you have seen these black boxes on wheels and with metal rivets at concerts or in the movies. We usually process from 5 to 70 pallets of customer's cargo per month.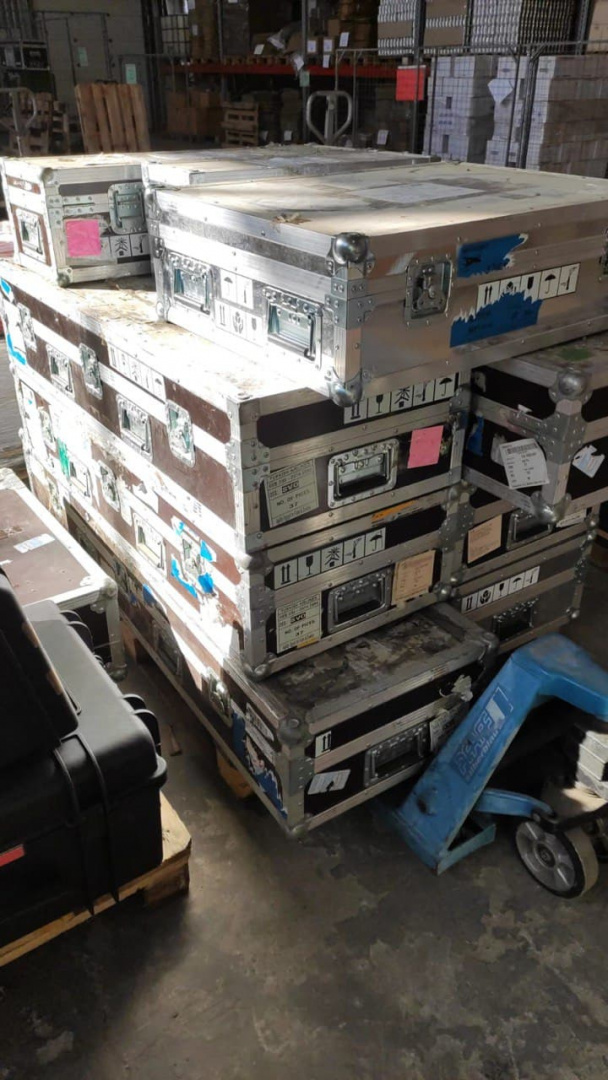 TRASKO offers customers a full range of 3PL services. We carry out logistics, warehouse operations, as well as supply chain management activity. We will be glad to share our expertise and help you to solve your logistic issues.