Recently, our customer appealed to TRASKO to conduct a special operation, which was performed within the Outsourcing of External Economic Activity. Earlier we told you about the service. TRASKO's Outsourcing of External Economic Activity is a turnkey logistics solution, which combines transportation, the purchase of goods, full documentary support, customs clearance and certification if required. Within the project, we had to purchase a remotely operated track-mounted robot for dismantling construction works in Estonia and then bring the device to Moscow.
The feature of the transportation was the timing of purchase. These types of robots are in great demand in the secondary market and the supplier said that he would sell it to those who would make an advance payment earlier than others. Thus, we needed to sign the necessary contracts as quickly as possible and transfer money for the goods to the supplier in Estonia. Only 3 working days passed from the moment of confirmation of delivery from our customer to the moment of payment to the supplier! Thus, we successfully booked the robot for our customer.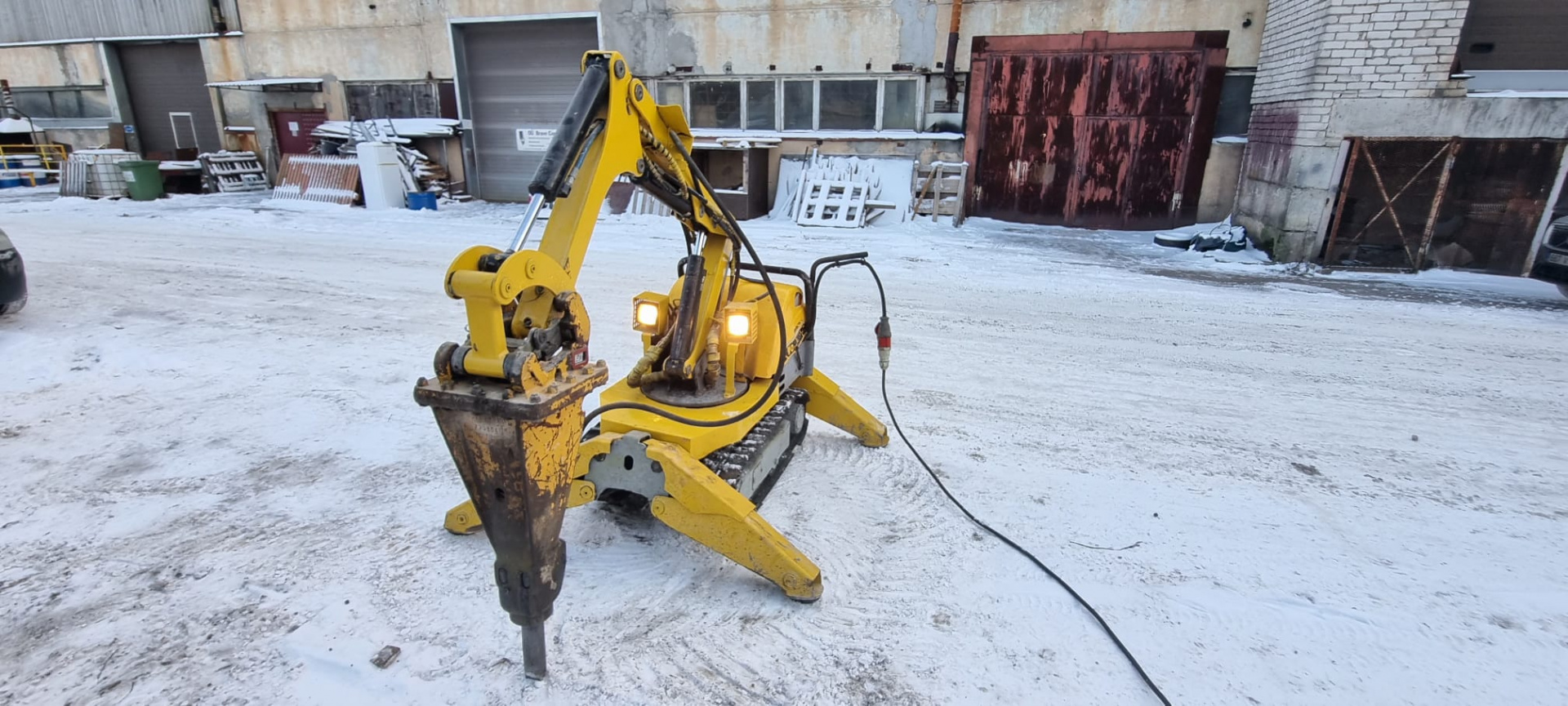 Transportation became the next stage of the project. The robot and its attachments occupied one pallet place so it was decided to carry it within the combined cargo. This allowed the customer to save money on delivery. After customs clearance process, the cargo was successfully delivered from Estonia to a temporary storage warehouse in Istra (Moscow region). Then it was planned to deliver a cargo to the customer's warehouse onboard of a low-tonnage truck. However, it became known that there was no proper equipment for loading and unloading procedures at the customer's warehouse. The delivery was quite urgent, even though the cargo was transported as part of the combined one. Taking into account the new details, TRASKO specialists found a low-tonnage truck equipped with a hydroboard device (a lifting platform that facilitates loading and unloading procedures) within two hours. The robot was loaded inside the low-tonnage truck and continued its path to destination.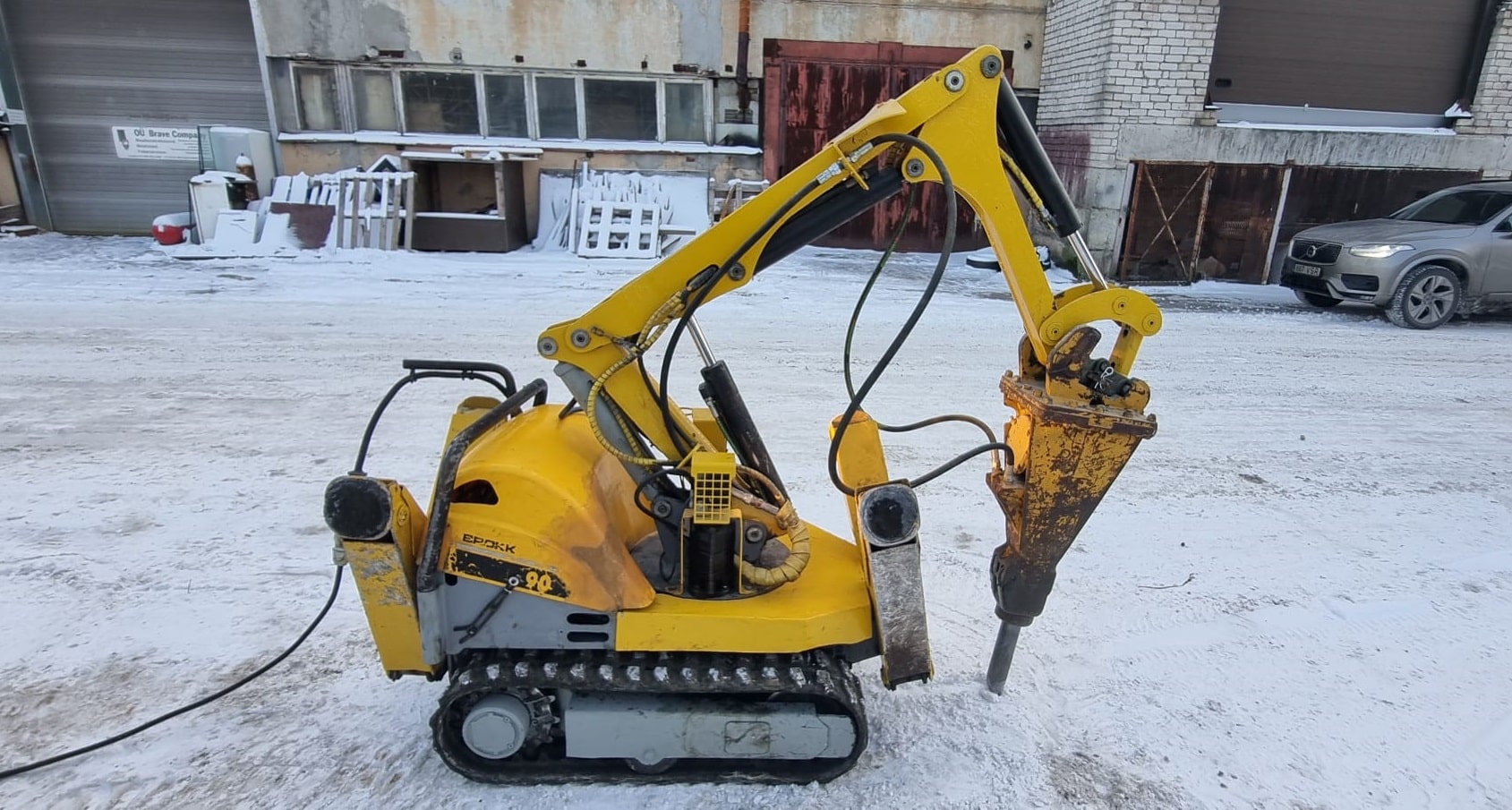 Overall, the cargo covered a distance of 1,600 km in 11 days and was successfully delivered to the customer in accordance with the agreed terms. TRASKO carries out professional delivery of LTL and FTL cargo around the world. The Outsourcing of External Economic Activity allows the customer to fully entrust TRASKO the acquisition, documentary support and transportation of the cargo. Thus, the customer gets an exclusive turnkey logistics solution, and we take all the nuances and routine upon ourselves. TRASKO specialists will be glad to help you with the delivery of a variety of goods even to remote areas of the world.