The future is here! We all remember world's famous movies about the future where humans are neighbouring with cybernetic organisms. Now living in the third decade of the 21 century we recognize that lots of things that were shown in the movies decades ago became reality.
We conducted the delivery of a special disinfector robot in the interests of our customer. The price of such a robot is approximately EUR 22,000.
The weight of the robot is 175 kg. The device included two lithium-ion batteries, which were transported separately from the box with the robot. The whole cargo was classified as the dangerous cargo of 9th class. The delivery of such a cargo by aircraft requires specially certified box, marking in accordance with the UN standards and IATA requirements as well as obtaining Shipper`s declaration for dangerous goods.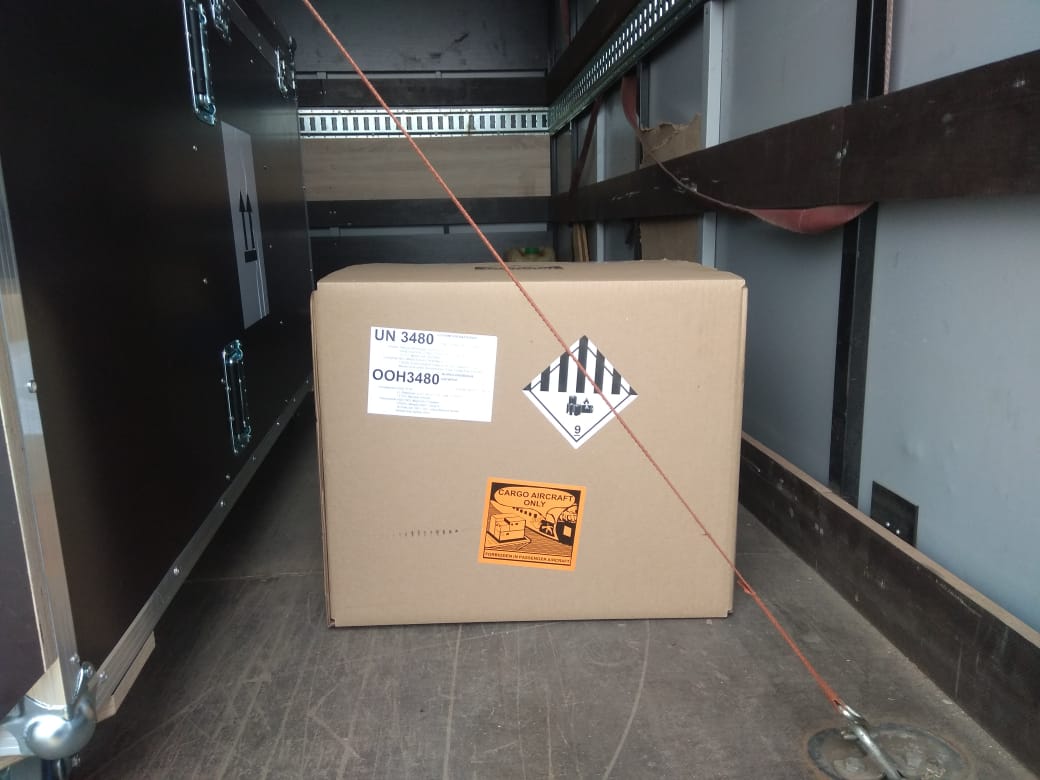 TRASKO made it all possible at a terminal of Sheremetyevo airport. After that the cargo was accepted for transportation and delivered to Dubai Airport (UAE) in accordance with the agreed terms, covering up to 3,720 km.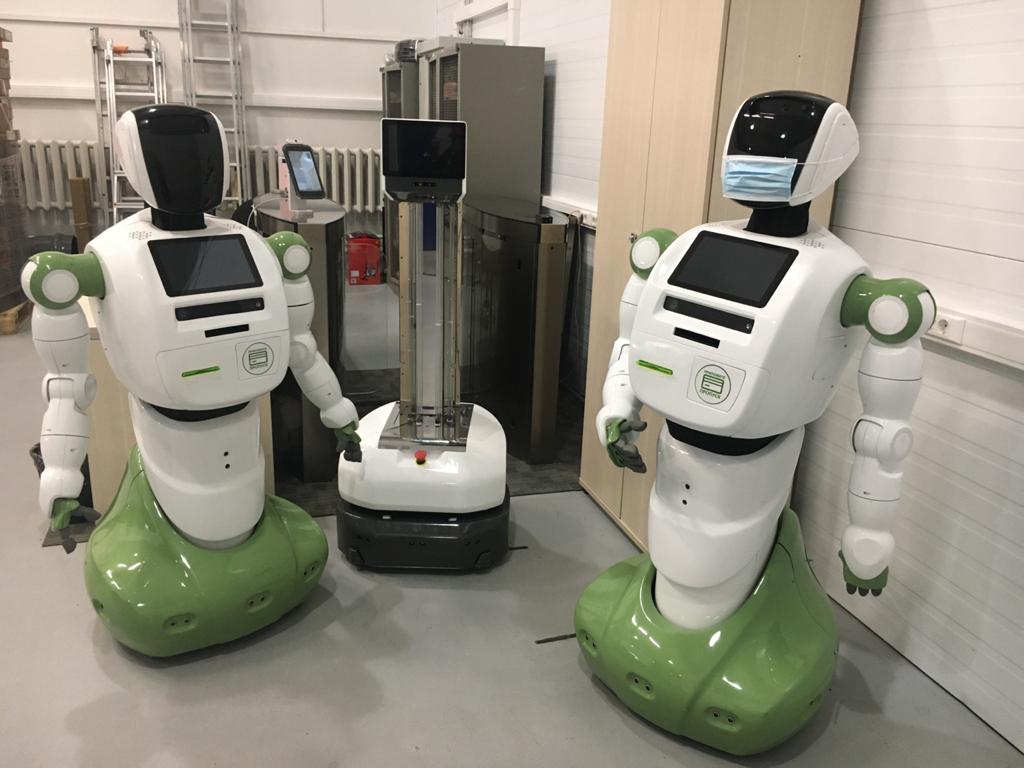 TRASKO performs transportation of various types of cargo including dangerous ones throughout the world. The specialists of our company regularly pass certification for transportation of dangerous cargo by air.
We would be glad to offer our professional expertise for successful delivery of your cargo.