We willingly share our experience in the field of cargo transportation, because every successful delivery is a step forward for customer's business and another coin in the piggy bank of our logistics experience. Today's story is about the transportation of goods of different dimensions from Moscow to Krasnoyarsk.
We were carrying webcams, card readers, scanners and two-meter high terminals. The overall weight of the cargo was about 270 kg and the volume was about 1.5 m3. Taking into account a high cost of the cargo, which was about RUB 4 million, the customer requested for a light truck that would follow the route without entering other places.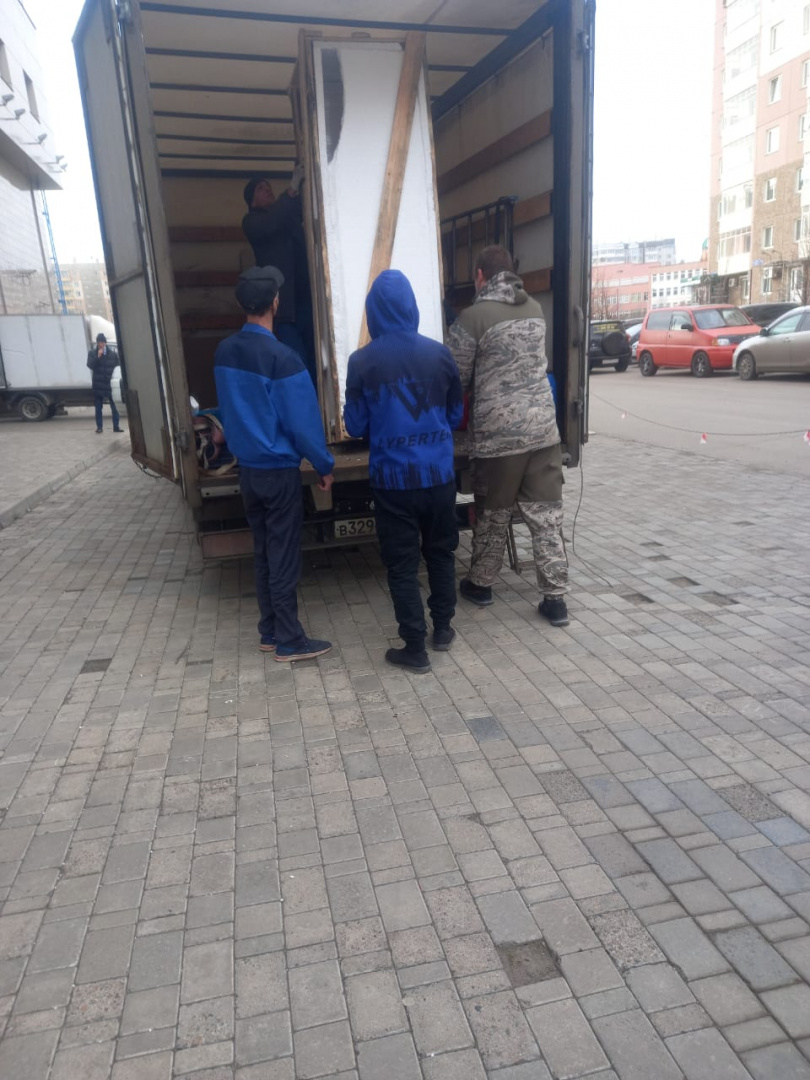 Necessary crates were made for the entire cargo, but the arrangement of cases for with 2 m high terminals had to be done in a special way: this part of the cargo could not be strongly tilted and moved to a horizontal position.
We engaged a team of freight handlers who loaded the low-tonnage vehicle in the warehouse and placed all the positions in accordance with the safety requirements and the wishes of the client. Then we sent a photo report to the customer and the cargo began its journey from Moscow to Krasnoyarsk. In just six days, the LTL-cargo covered a distance of 4,150 km and was successfully delivered to its destination.
We are ready to provide our customers with exclusive logistics solutions, whether it is automobile, aviation, railway or sea transportation. We have been engaged in the delivery of LTL cargo for over 20 years and since that we have gained the reputation of a reliable and professional logistics contractor. TRASKO specialists will offer necessary delivery options taking into account customers wishes.