TRASKO has an extensive and long-term experience in transportation of a variety of goods. Among them are landmark interstate projects and historical transportations. Today we will talk about an important historical delivery. By the order of the Shulgan-Tash historical and cultural museum (Kapova Cave, Republic of Bashkortostan, Russia), five restorers of Alain Dalis workshop of in France recreated the main exhibits of the museum and made the exact copies of three panels with rock paintings from the Paleolithic period.
The value of the exhibits is that the painting in the caves of Shulgan-Tash is one of the first examples of rock art discovered outside the Franco-Spanish region. The sculptures themselves are quite large. The overall area of the images is over 50 sq.m! For the convenience of delivery, the panel called 'Horses and Signs' was cut into two parts, while the 'Eastern' and 'Western' were divided into 6-7 fragments. Such fragmentation was assumed initially, so restorers from France took each detail into account.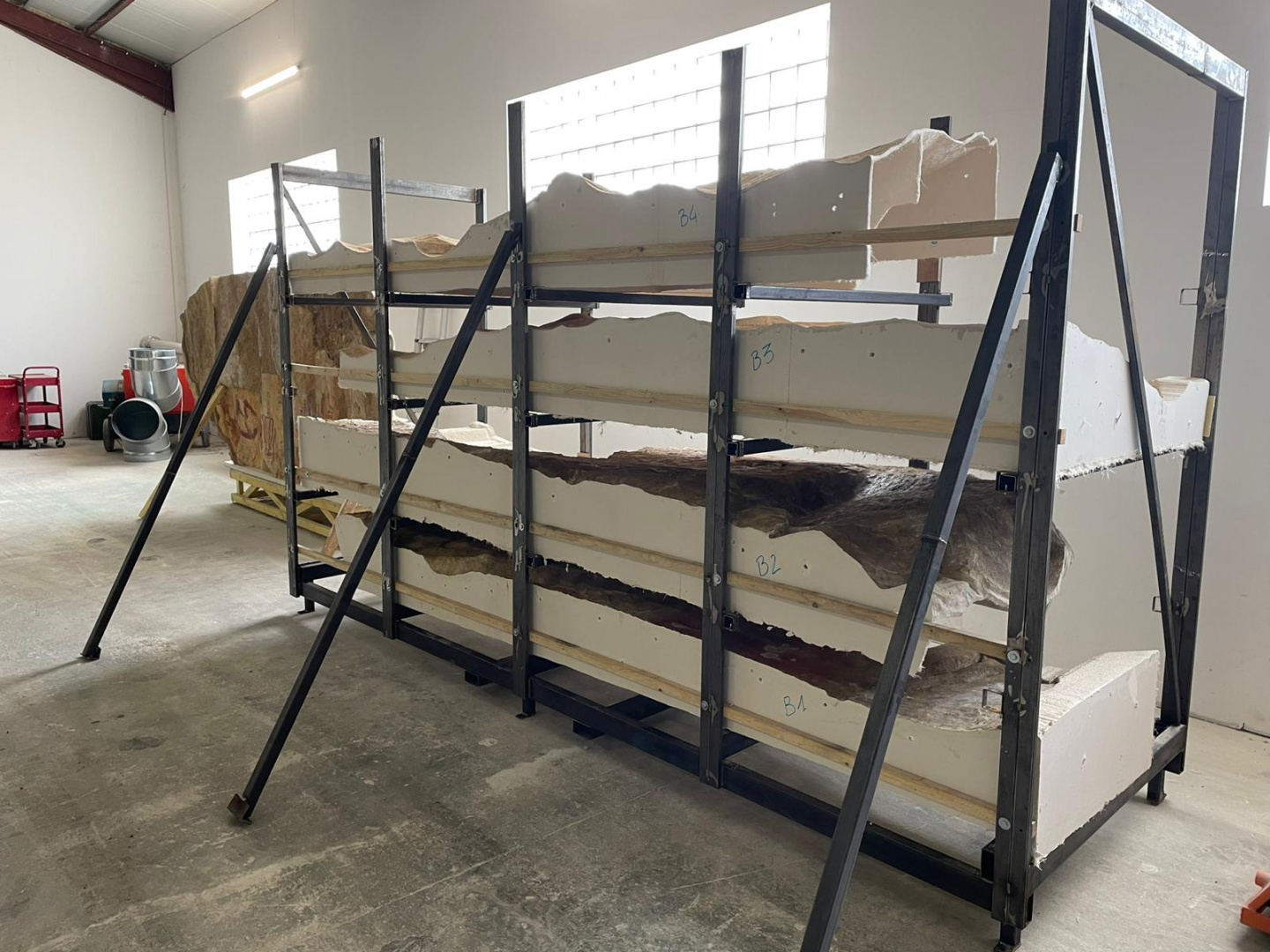 TRASKO also took all possible nuances into account. Our company was directly involved in the transportation of this amazing cargo. The overall weight of the rock panel together with the racks and safety parts was about 4 tons. The cargo was put into the curtain-sided truck because the side loading was required. Carefully packed on shelves securely fixed to the floor, the panels and additional fragments of the rock art were sent from Montignac (south-western France) to the Murat-Tugai near the village of Gadelgareevo (Republic of Bashkortostan, Russia).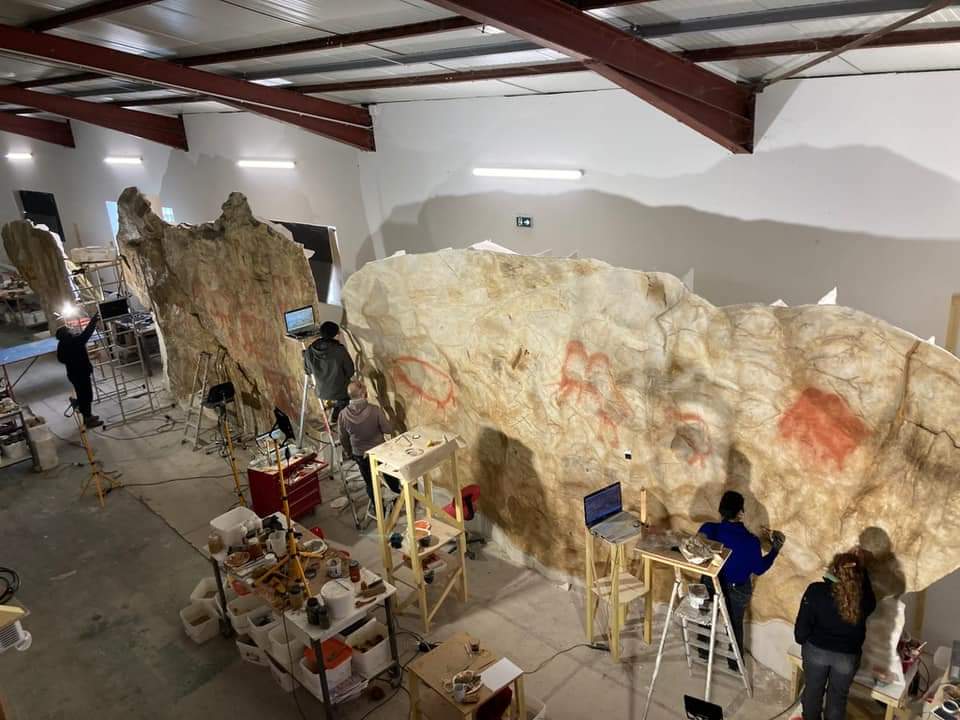 In addition to transportation, TRASKO team carried out insurance and registration of the export declaration in Europe. We issued the declaration in Poland. During the transportation, we constantly checked the plans and kept the client informed of the current dislocation of his cargo. We have passed Poland border in one day. Overall the cargo covered a distance of almost 5,000 km in 13 days and was successfully delivered to the customer in accordance with the agreed terms. We are sure that the new rock panels will become the pearl in the collection of Shulgan-Tash historical and cultural museum! The panels will be placed in the largest area of the exhibition — the hall called 'Rock Art'.
For over 26 years TRASKO has been professionally delivering different cargo. We value the trust of our customers and happy to provide many years of experience and our competence to successfully solve your logistics issues.