Let's talk about a case that was implemented in our practice for the first time: TRASKO delivered goods from China to Russia by a whole container train, which was full of cargo! We transported refractory bricks and equipment for the construction of furnaces for the production of activated carbon. Products made in such furnaces would be used to purify water and air from harmful impurities. The overall weight carried by the train was 1,131,950 kg!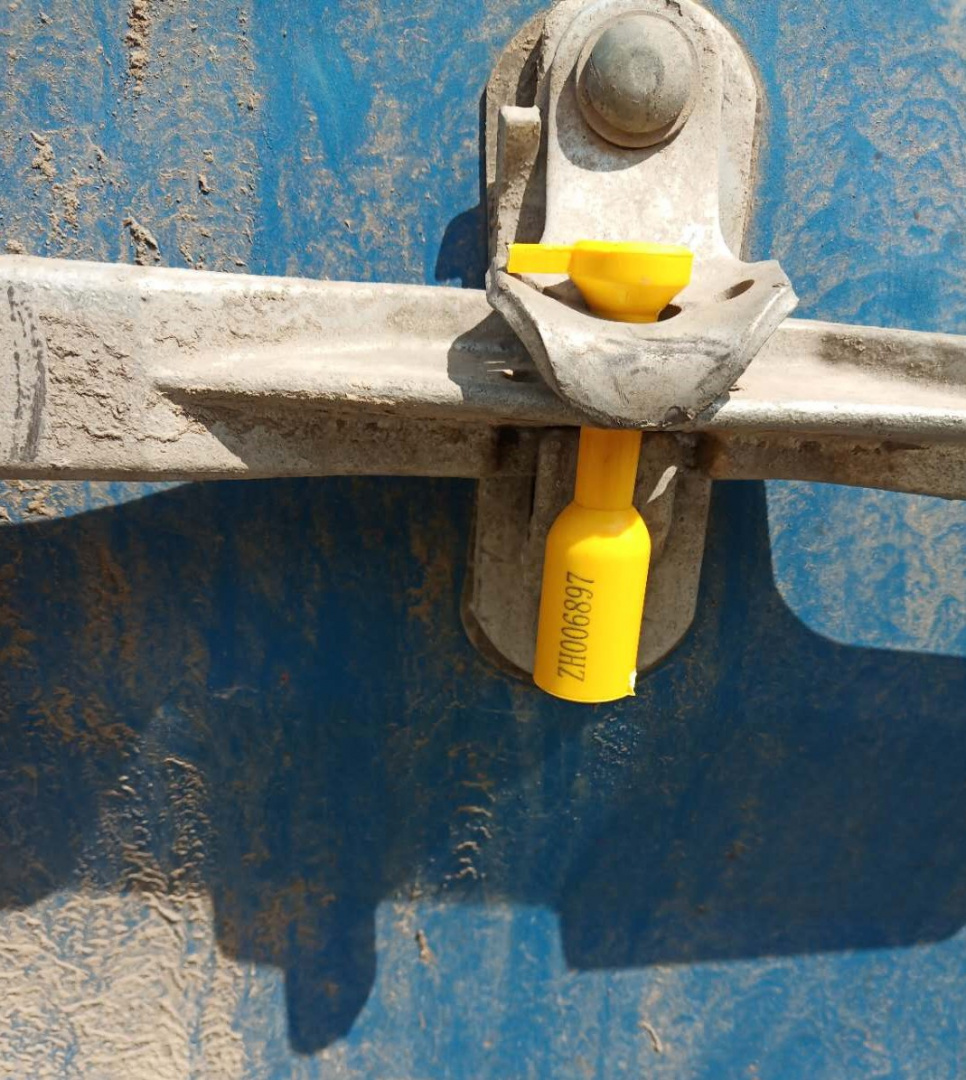 Initially, TRASKO used trucks to collect the cargo from the sender. After that, in the warehouse it was loaded into containers with the help of loaders. Then, with a help of a special manipulator Kalmar the containers were loaded onto the train at the station.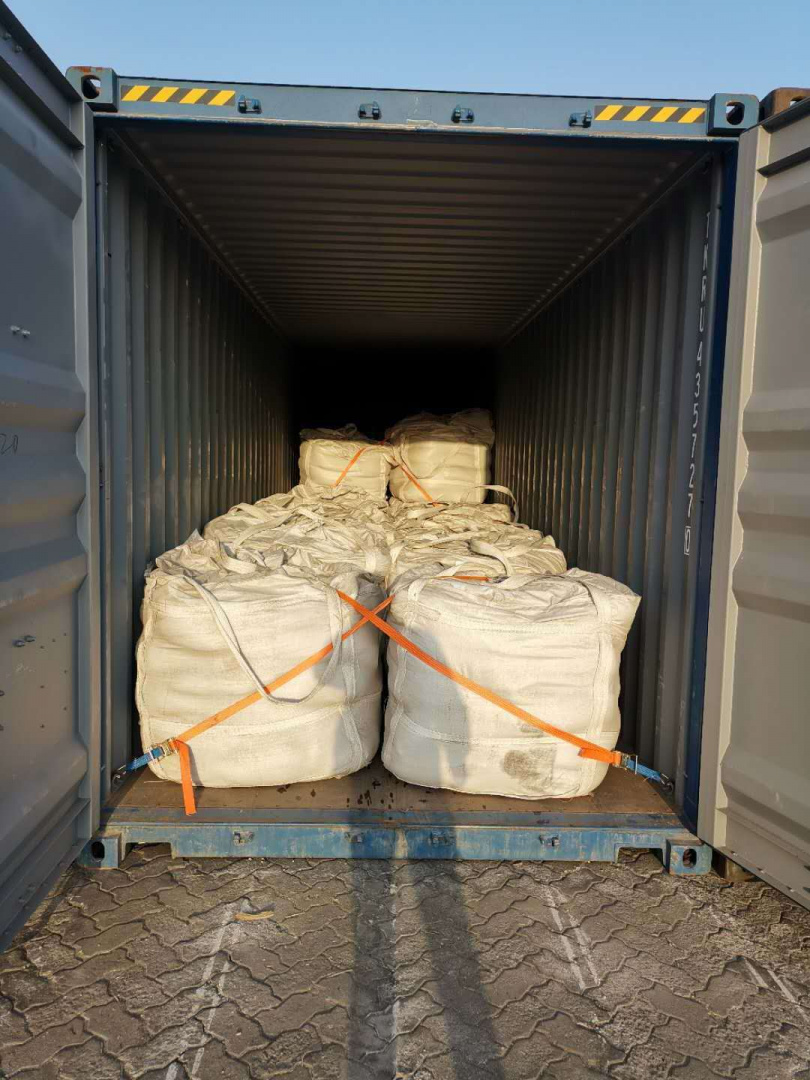 Overall, there were 40 containers. This is the allowed number of containers for transporting cargo by train in China. However you usually need 50 for transportation throughout Russia. This required TRASKO to additionally agree on the possibility of transporting a train with less number of forty- foot equivalent units across Russia. Special authorities issued such permission.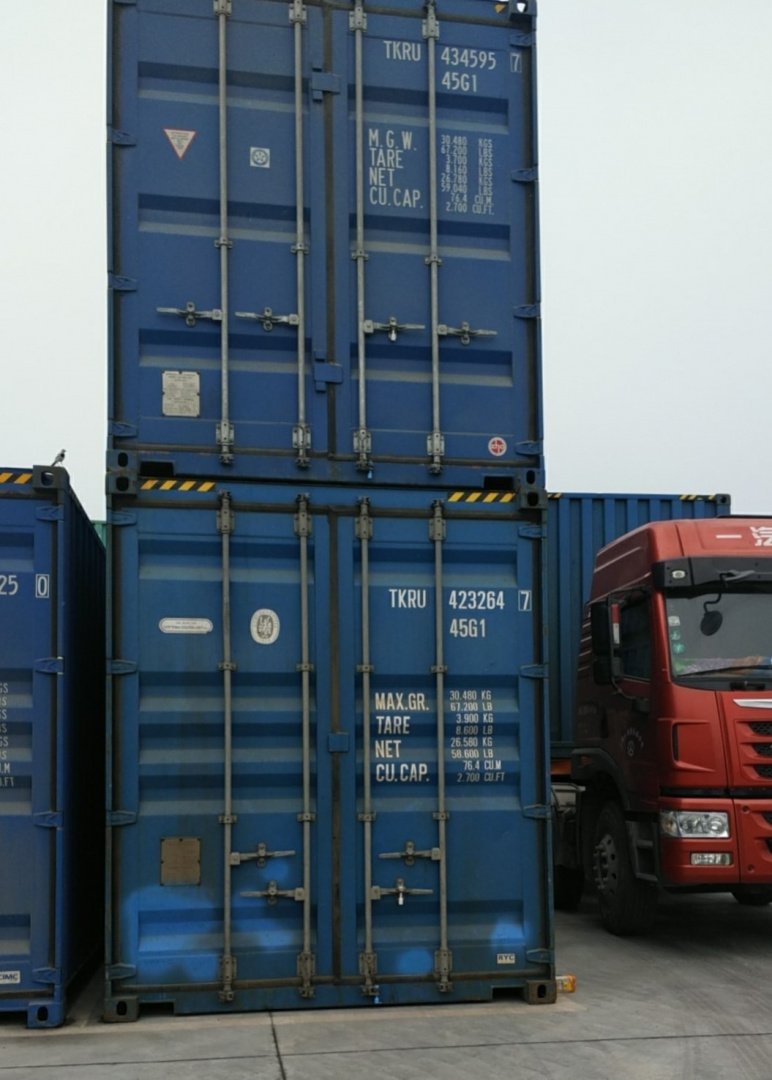 The cargo moved from Tianjin to Jinan by rail. Then the train continued its way to Zabaikalsk border crossing.
Due to the fact that TRASKO employees prepared documents for transit ahead of time; the cargo passed the Russian-Chinese border even faster than usual.
The cargo was successfully delivered from Tianjin to the destination station Blochnaya in Perm after covering about 7,000 km.