Technology is not stagnating. Today's realities impose new trends in various fields of activity. One of the key trends in the industry is the concept of company management, which improves the quality of work by reducing losses.
The task set by our customer is directly related to the industry — we had to deliver a special printer from Russia to Slovakia for certification. Operation of the product is based on 5Dtech technology, which is widely used by domestic enterprises and demonstrates good results in the field of lean manufacturing.
The 22 kg cargo (80×60×60 cm) has to be delivered from Volgograd to one of the testing institutes in Slovakia. The certification of the device has to be conducted with the participation of the Export Support Center of the Volgograd region.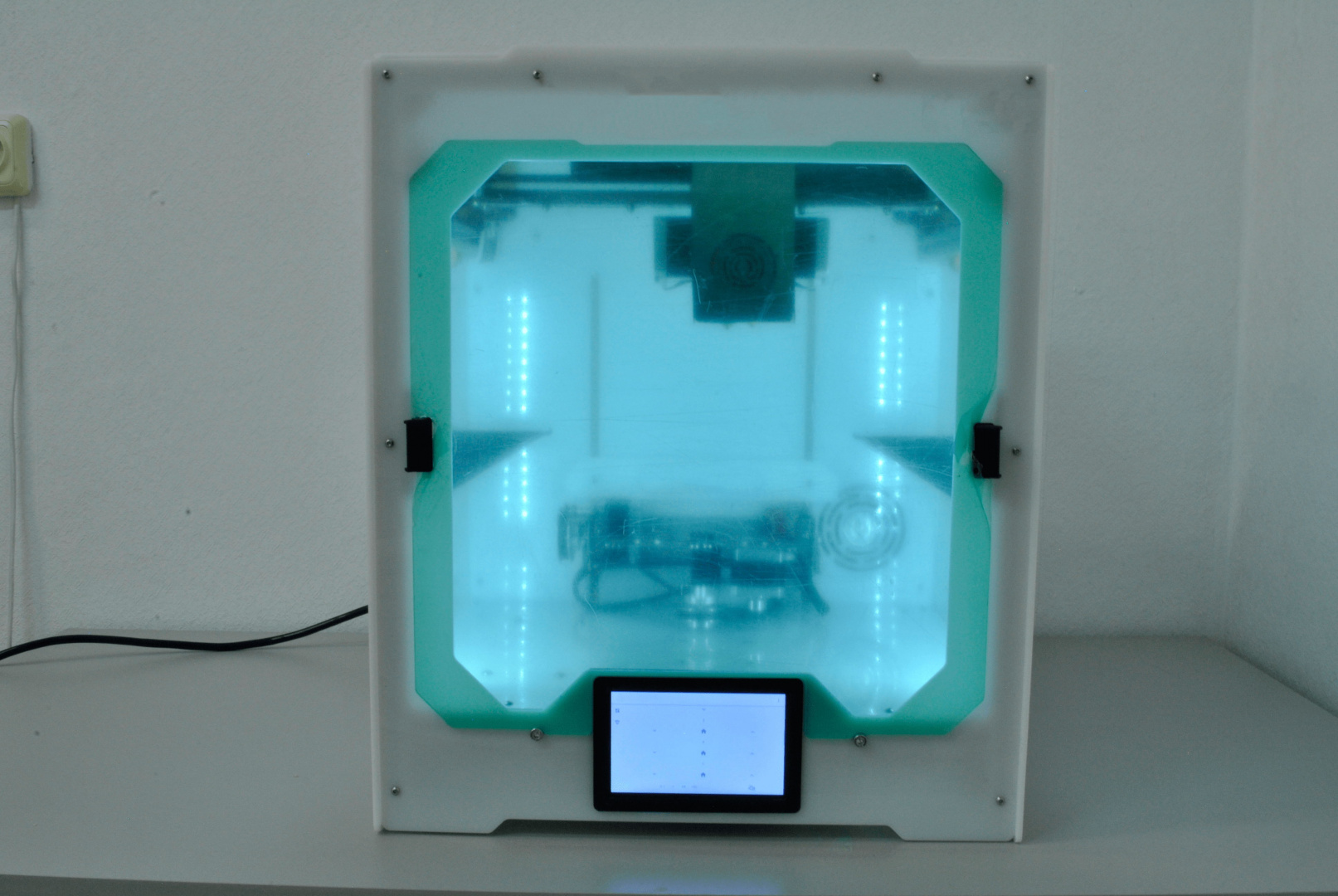 The entire journey was divided into several stages: from Volgograd to Sheremetyevo Airport the cargo was delivered by truck, then by the aircraft to Bratislava airport, and then by a truck again to the destination in Piestany. TRASKO also conducted the delivery back to Russia after completion of all the certification activities. The cargo in the shock-resistant packaging was successfully delivered at a distance of about 2,835 km one way.
It is interesting to note that the consignee in Slovakia refused to accept the cargo in the temporary import/export mode and demanded the registration of Carnet ATA. TRASKO together with the relevant services carried out the preparation and registration of the required document.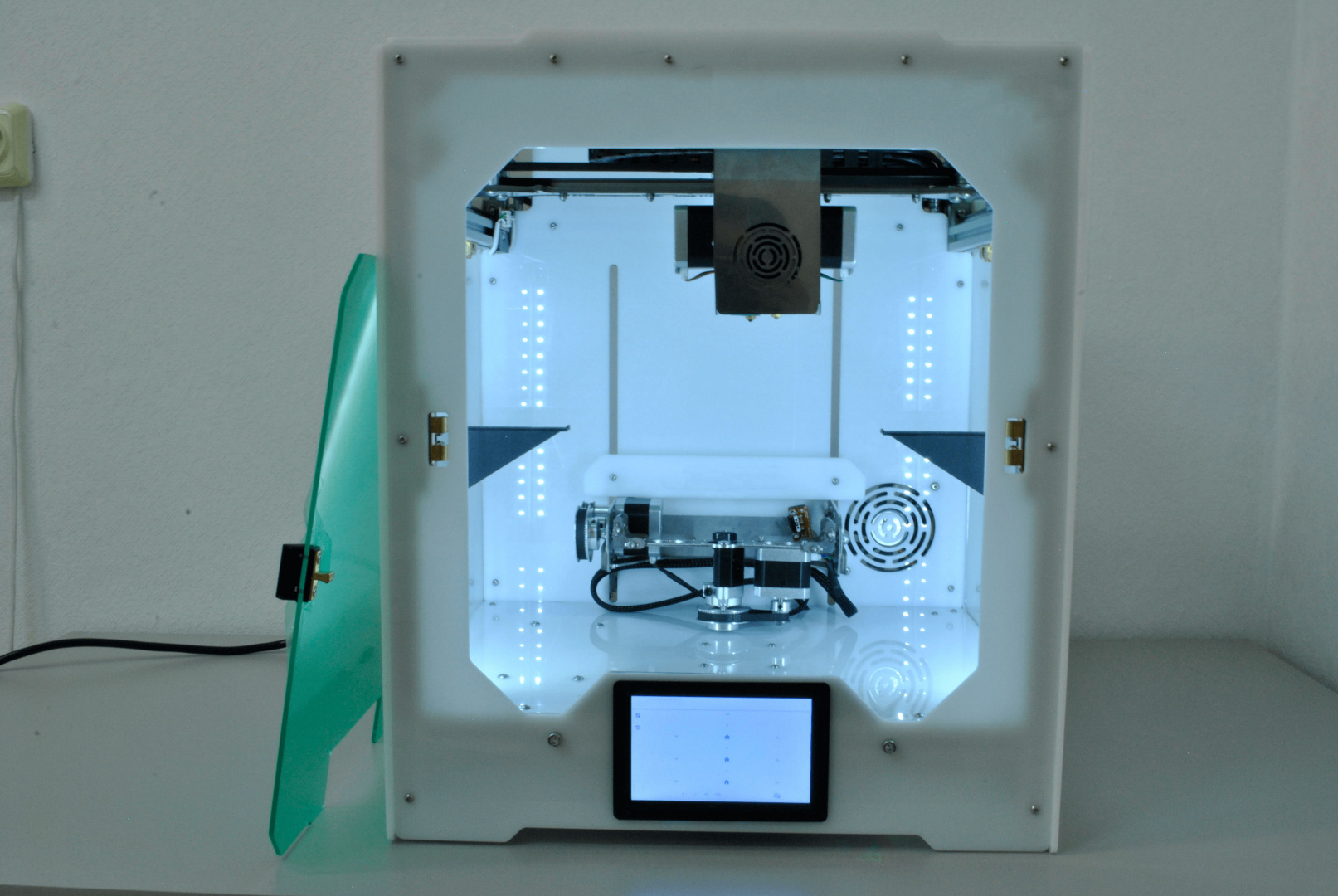 Overall, the cargo was successfully delivered to the recipient in 6 days, passed certification, and then successfully returned back through the territory of Turkey due to the lack of direct flights between Bratislava and Volgograd.
TRASKO has been successfully delivering cargo for over 25 years, helping businesses to solve the most complicated logistics tasks. We would be glad to provide our professional expertise for the efficient delivery of your cargo.