What distinguishes multimodal transportation? First and foremost, it is the delivery of the cargo with the help of at least two different modes of transport. Why it is so? Often delivery by one kind of transport is very expensive due to the specifics of the cargo, geographical features and other reasons. The combination of transport units allows you to reduce the cost of transportation. Let's talk about one of such cases.
From April to June 2020, we delivered shafts for the development of high-voltage engines in the interests of one of the major manufacturers. Transportation of spare parts with a total weight of 600 tons was made from the Yucheng county located in Shandong province (China), to Chelyabinsk. The decision to perform multimodal transportation was made due to the inability to deliver cargo by road from Manchuria. As a result, the decision to deliver cargo by wagonload allowed the entire project to be implemented.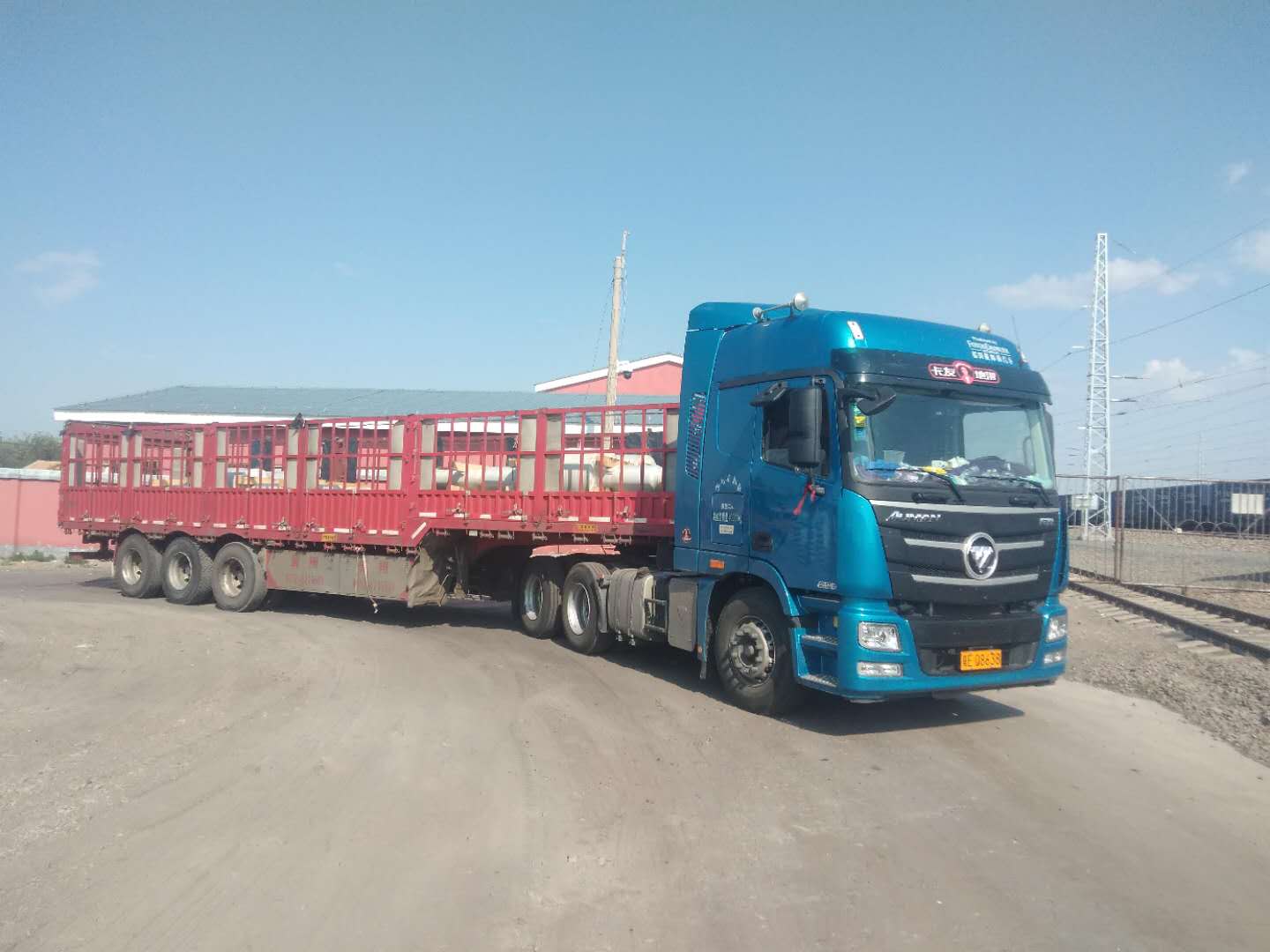 To carefully complete the task in terms of logistics and cost optimization, the path was divided into several segments. The first stage included transportation of cargo onboard of the Chinese truck from Yucheng to Manchuria. The delivery took 4 days. The completeness of spare parts was checked upon arrival to Manchuria. We received a photo report at almost every key point of the journey, which allows us to determine the safety of the cargo and its package. In addition to transportation, TRASKO provided customs clearance and cargo insurance.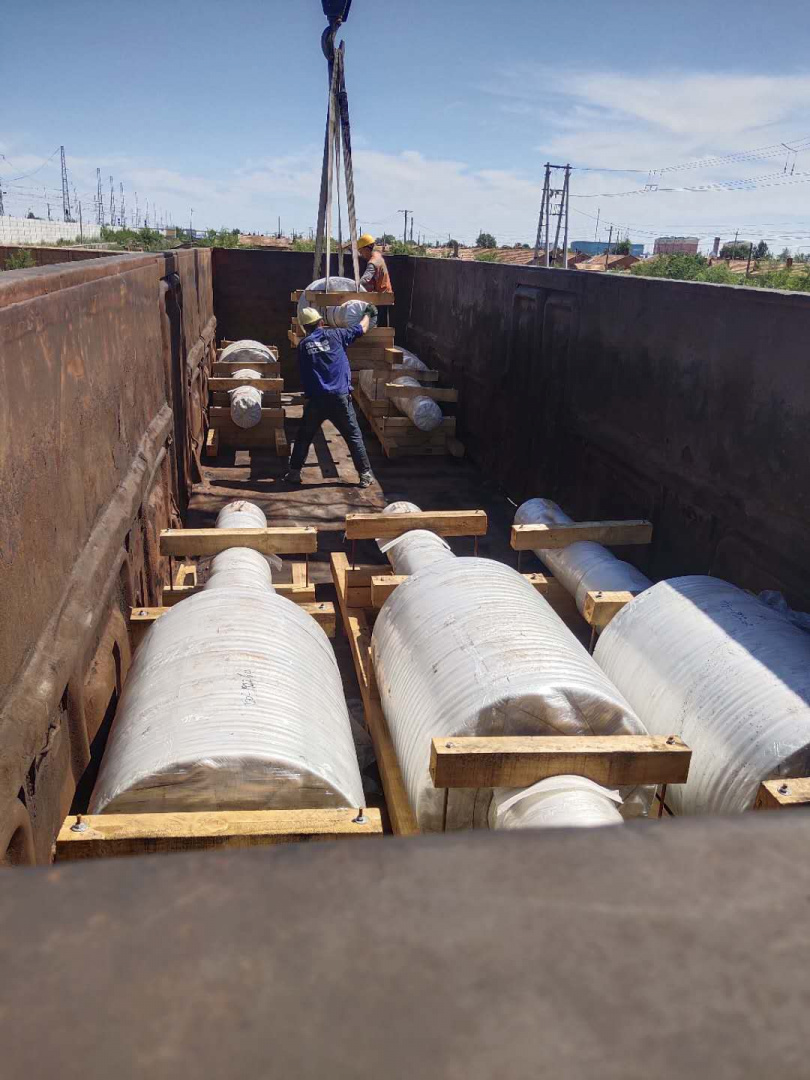 All the spare parts were moved to the Chinese wagonload, securely fastened and sent to Zabaikalsk (Russia) by rail. An important point is that upon arrival at the station in Russia, the shafts were reloaded into a Russian wagonload, since Chinese ones are not used for transportation across the territory of the Russian Federation. The whole process took about 7 days.
The next stage of the delivery included the railway transportation to the Urals. It took about 10 days for the cargo to reach Chelyabinsk. All the shafts there were loaded onto Russian trucks and delivered to the recipient in accordance with the agreed terms. Overall, the cargo covered a distance of more than 7,000 km in approximately 21 days.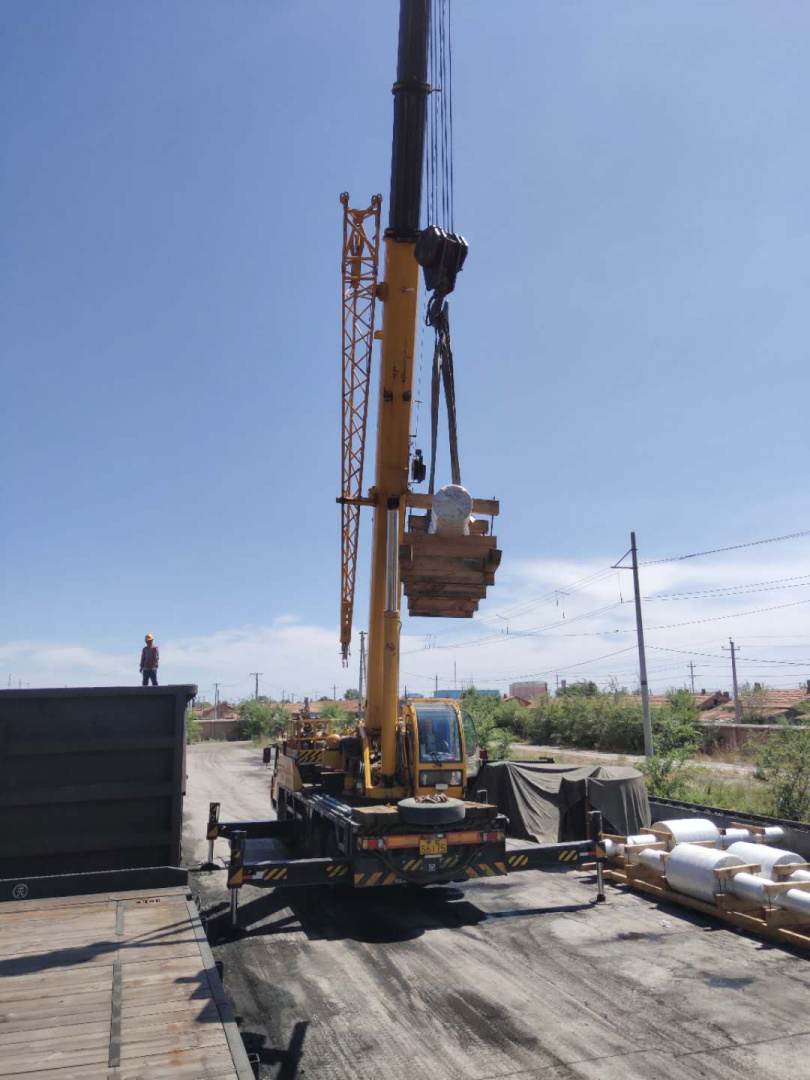 TRASKO has been successfully delivering cargo of various volume and complexity for more than 25 years. We are ready to provide our professional expertise to solve your logistics issues!