Recently, we carried out the transportation of the electric generator set with an internal combustion engine and spark ignition in the interests of one of our customers, a large holding company engaged in the introduction of energy facilities. The journey of the oversized cargo with a weight of 26,875 kg began in Zestoa (Basque Country autonomous community, Spain). The cargo was placed on a covered lowboy and secured with straps on both sides. The way from Italy to Germany began the first shipment distance for the cargo.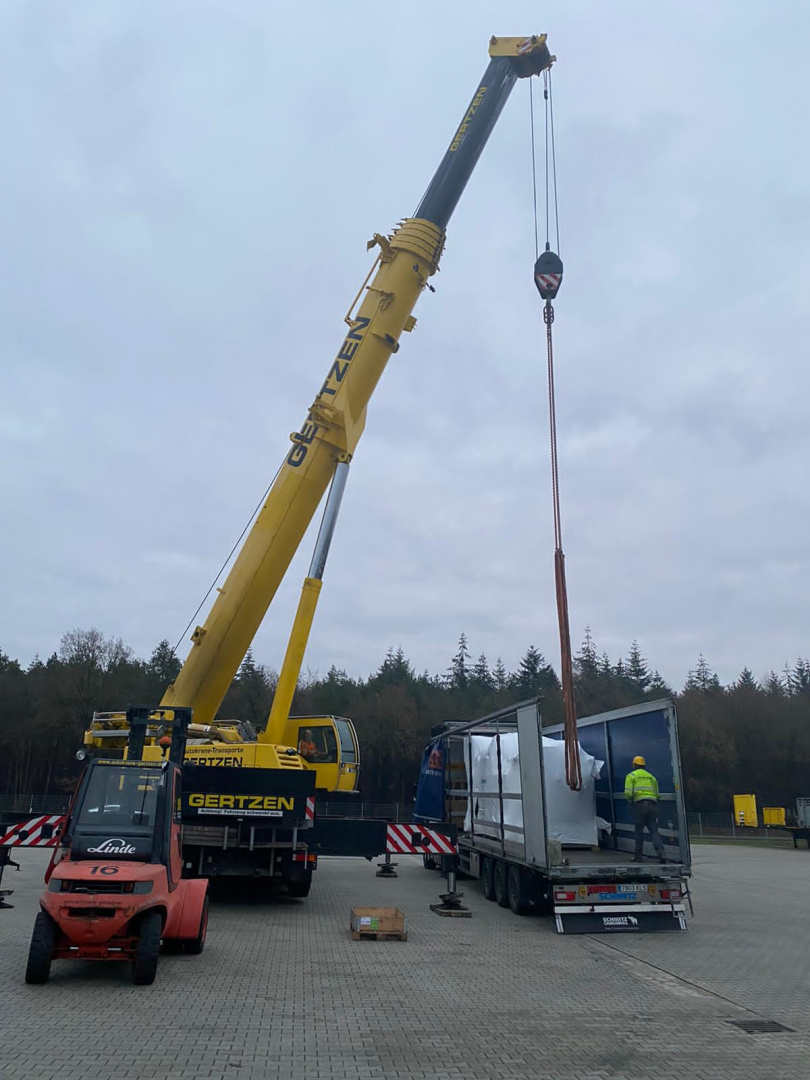 Then the cargo continued its journey from Germany to Latvia. Due to the fact that the total weight of the cargo and the truck exceeded 40 tons, it was decided to use a lighter tent semi-trailer in Latvia for further transportation.
The trailer quickly arrived at the location of the cargo. Then, with the help of a crane, the engine with a generator was put onto a tent semi-trailer and continued its journey to Russia. In parallel with this, additional documents with the new weight indicators were prepared for the future passing the border in Russia. The cargo successfully passed the border and arrived to the customer's door in accordance with the agreed terms. Overall, the cargo passed around 4,500 km in 20 days and arrived to the destination point in Penza region. In addition to transportation, we carried out insurance of the cargo.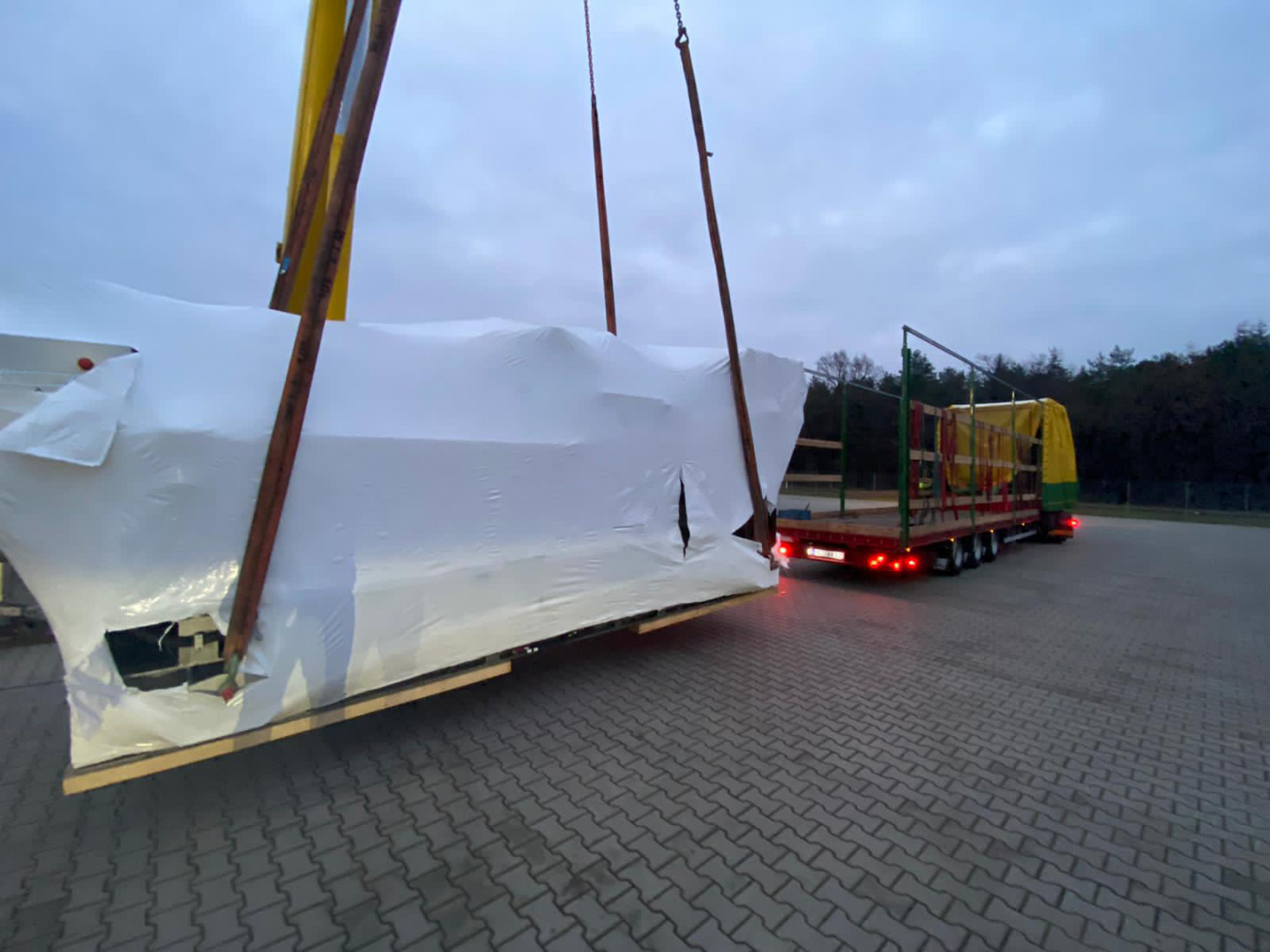 In its work TRASKO is committed to high standards and sophisticated requests of its customers. Delivery of cargo is what we can do professionally and responsible.