The turnkey logistics services are highly demand in present-day conditions. Often in addition to direct transportation, the customer wants us to purchase goods, conduct full documentary support, customs clearance and perform certification of goods. This is why we've developed the Outsourcing of External Economic Activity in TRASKO. This type of service includes a wide range of components depending on the goals of the customer and allows him to get rid of the need to be involved in processes that are often associated with significant routine.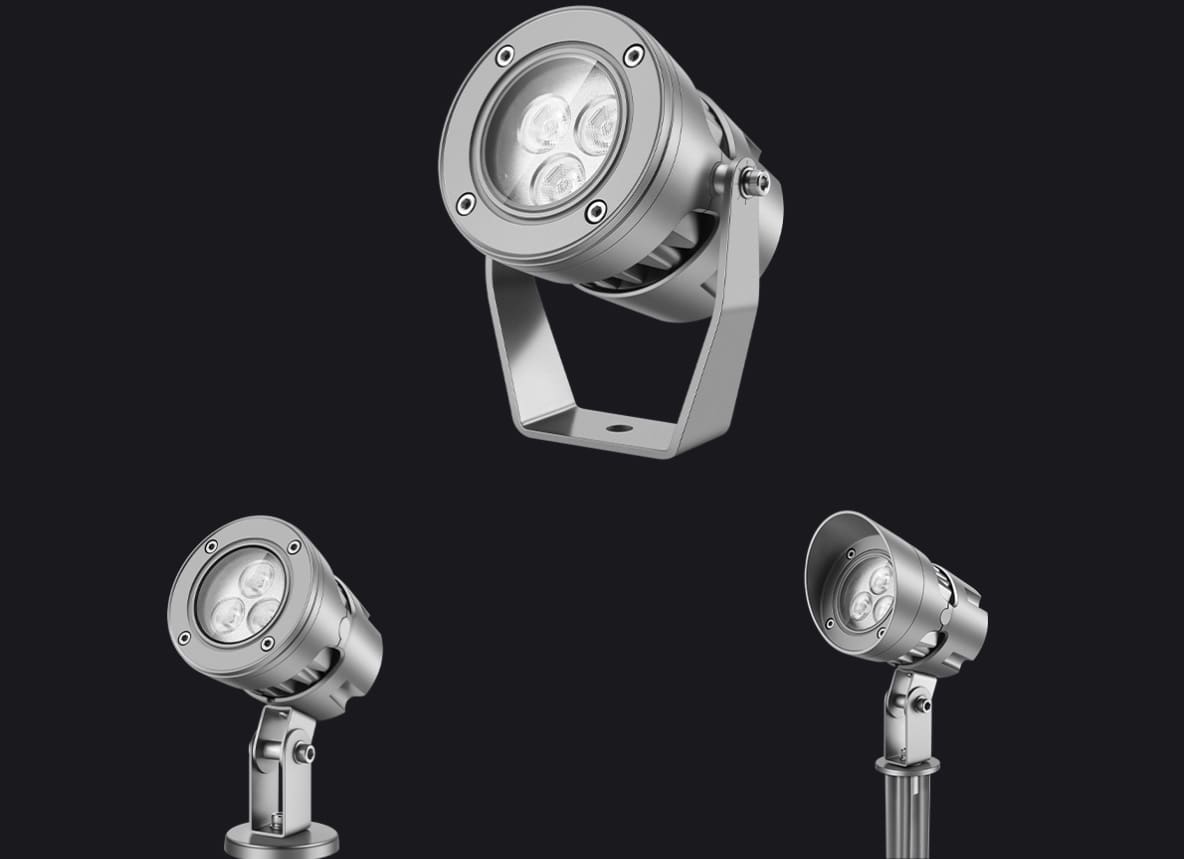 Recently, we have carried out the transportation and full support of the delivery of lamps from China to Russia within the Outsourcing of External Economic Activity. Overall, it was required to deliver 179 lamps loaded on one pallet. A feature of lighting equipment delivery is the need for additional certification of this type of goods in Russia, which includes testing lamps and issuing a Declaration of Conformity after the tests are successfully completed. Taking this fact into account, TRASKO performed the preliminary delivery of two samples for tests. This became possible due to close cooperation between the supplier, the certification body and TRASKO' Department of foreign economic activity. The samples passed customs clearance in Russia and successfully passed necessary test procedures. As a result, the Declaration of Conformity for the entire batch of lamps was issued.
After the Declaration was received and published, the main batch of goods was already ready for shipment, and then promptly delivered to the Russian Federation by plane. The cargo was rapidly released by customs and continued its journey from Moscow to Yekaterinburg to the customer's door by a truck.
Thus, within the Outsourcing of External Economic Activity TRASKO carried out a full range of services for the supply of imported goods. Among them are:
• Coordination of work with a supplier in China in terms of drafting a foreign trade contract, as well as a provision of shipping documents package for both a batch of samples and the main batch of goods.
• Payment for goods to the supplier in China.
• Performing international delivery by air and by truck.
• Performing export customs clearance of goods in China.
• Certification of goods as well as delivery of samples for tests.
• Customs clearance in Russia.
• Sold goods to the customer at a pre-agreed price (20% VAT and all costs associated with the delivery included).
The delivery and certification of samples took 7 days, while the delivery of the whole batch from Kunshan (China) to Yekaterinburg (Russia) took 10 days. Overall, the cargo covered a distance of about 6,000 km and was successfully delivered to the customer.