Cargo transportation in the pandemic conditions is a special experience: the restrictions that are imposed at border posts, companies face with new realities of loading and unloading. Today we will tell about a very long route. Within the delivery we also provided warehouse services and performed customs clearance.
Our customer, which is a major manufacturer of composite materials, ordered us to deliver spare parts for the production of composites from Xinjiang (China) to Moscow (Russia). The route passed through Yekaterinburg to perform customs clearance of the cargo.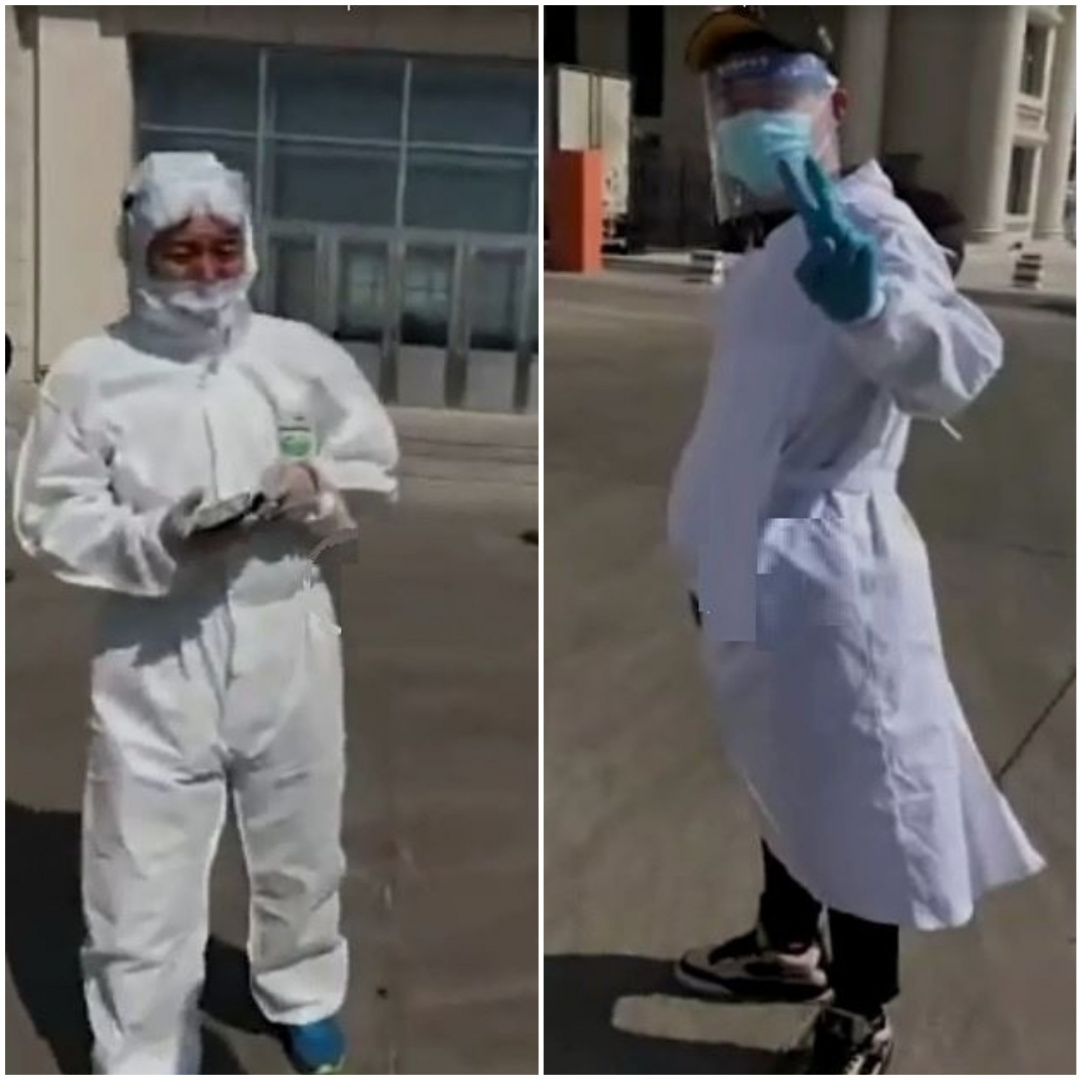 The cargo was transported onboard of the Chinese truck from Xinjiang to Manchuria. The truck arrived to the warehouse March 26. On this day we have received information that due to the rapid spread of COVID-19 around the world, the Chinese Foreign Ministry decided to introduce «C» visas for drivers to enter China starting March 28. This meant that those drivers with «M» visa, which was standard before that, won't be able to enter. The Chinese party wanted to sharply reduce the number of Russian citizens entering the territory of China, while not officially closing the international automobile borders.
Thus, we have had a hard deadline because the cargo had already arrived in Manchuria, but the truck that was supposed to pick it up, was still in Russia. There was a risk that the cargo would remain in the warehouse for an indefinite period. The driver was issued an «M» visa so it was decided to speed up the truck as much as possible in order to have time to cross the border before the new restrictions come into force. As a result, in the afternoon of March 27, just before closing the borders in Zabaikalsk, the truck crossed the border and arrived at the consolidation warehouse. On March 28, the spare parts were reloaded into TRASKO truck. The loading process at the warehouse was carried out in strict accordance with all security measures: all personnel were wearing protective suits and masks. After that, the truck went back to cross the borders.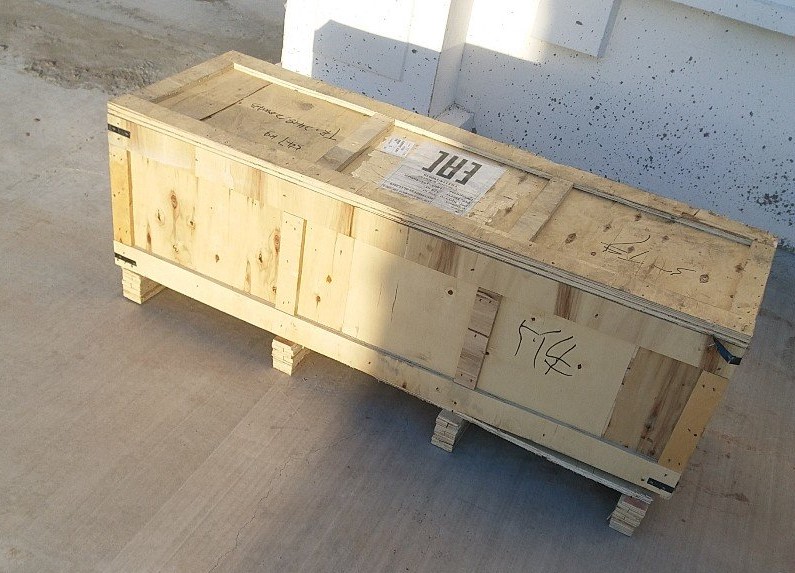 From Xinjiang to the warehouse in Manchuria cargo covered a distance of 2,700 km. In Russia the truck covered a distance of 6,650 km. Overall, the length of the route amounted to 9,350 km! The entire delivery took 22 days.
Even taking into account the fact that the transportation was carried out in the pandemic conditions with the increasing restrictions both on the territory of China and in Russia, the cargo was successfully delivered to the customer in accordance with the agreed terms.