Delivery of dangerous cargo is a specific segment of transportation, which involves a considerable number of subtleties. Recently, in the interests of our customer, we transported cylinders with trimethylsilane. This gas is used in the chemical industry. The cylinders were packed in 20 boxes with a total weight of 2,500 kg.
The route itself was very interesting too. We had to deliver cargo from the Urals to Taipei (Taiwan). To successfully complete the transportation, it was necessary to adjust to the departure schedule; to pass the customs clearance; to calculate the delivery time to the airport; to process dangerous cargo in plenty of time and take into account a considerable number of other nuances. We planned the transportation after we have made the appropriate calculations.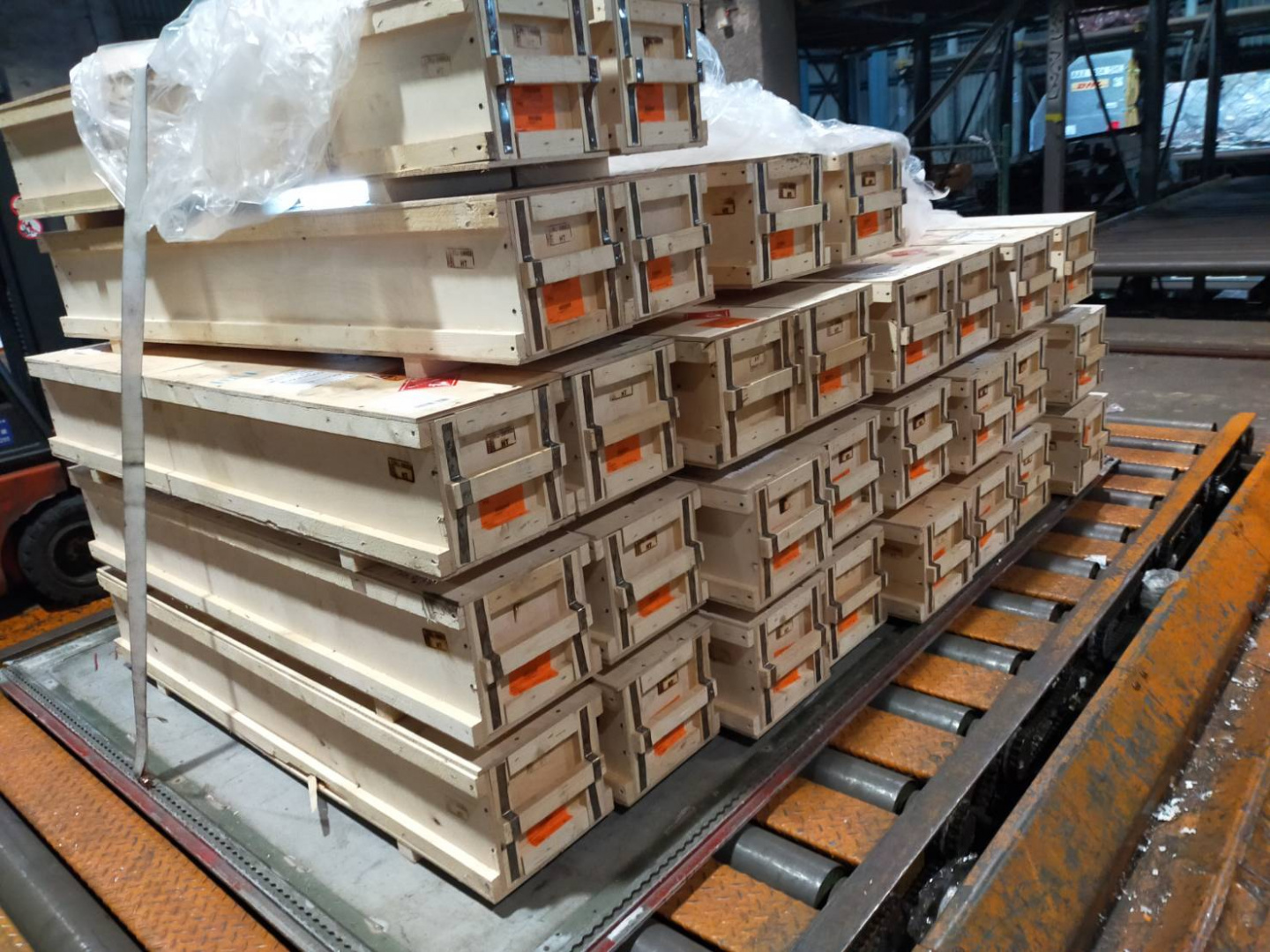 The delivery of this category of dangerous cargo requires a special ADR vehicle. We provided our truck that meets the requirements for the transportation of dangerous cargo and the boxes started its journey to Moscow.
Aerial delivery became the next stage of transportation. This type of cargo requires the delivery only by cargo aircraft. The boxes were delivered Moscow to the destination airport of Taipei with a transfer in Istanbul because there were no direct flights between the points of delivery. In addition to direct transportation, we carried out insurance, registration of a declaration for the transportation of dangerous cargo as well as marking in accordance with IATA requirements. After a little while, we delivered the empty gas cylinders back. We met the cargo at Moscow airport and delivered it to the regional customs office in the of customs transit mode.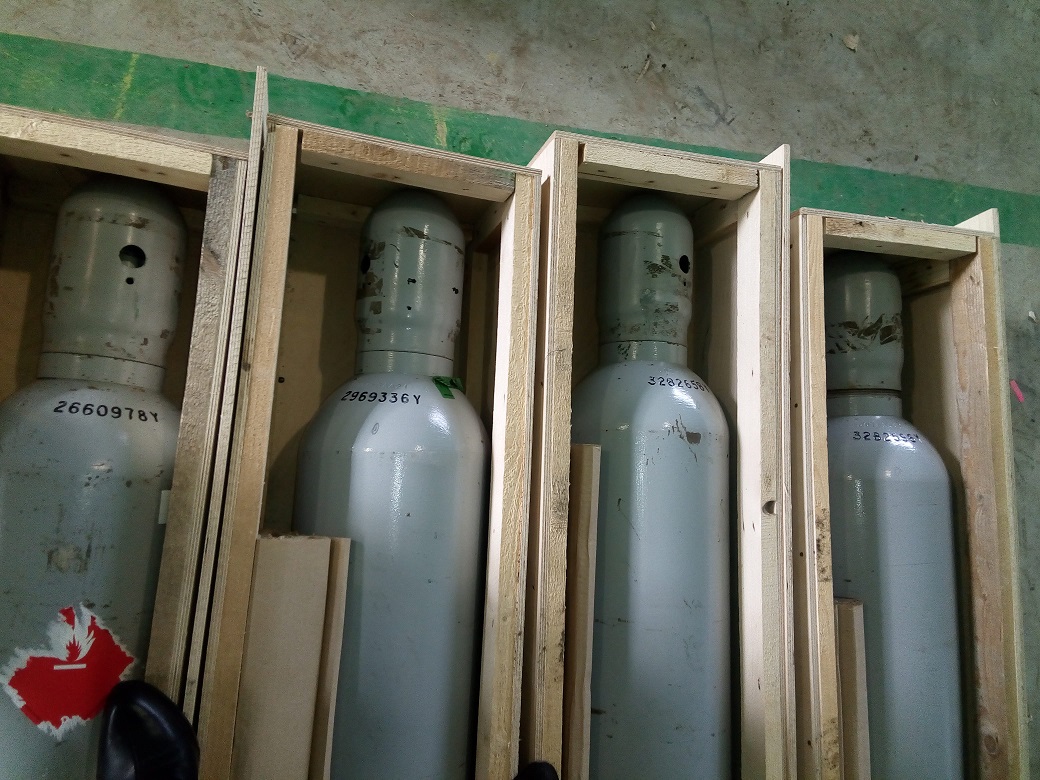 TRASKO has been successfully working on the logistics market for over 26 years. We deliver a variety of cargo and carry out transportation all over the world. We would be glad to provide a solution of your logistic issues.