Today we will tell about the delivery of a technological oversized cargo. We received an order from one of our engineering industry customers for transportation of a regenerative thermal oxidizer. This system is used for cleaning gas emissions. Delivery was made from Bremerhaven and Dinklage (Germany) to Saint Petersburg (Russia).
The entire delivery included 2 oversized parts. The first 38.5-tons detail was 11.00 m×3.40 m×3.95 m. The dimensions of another 7.5-tons part were 11.00 m×3.10 m×2.80 m. Spare parts were also transported along with these items.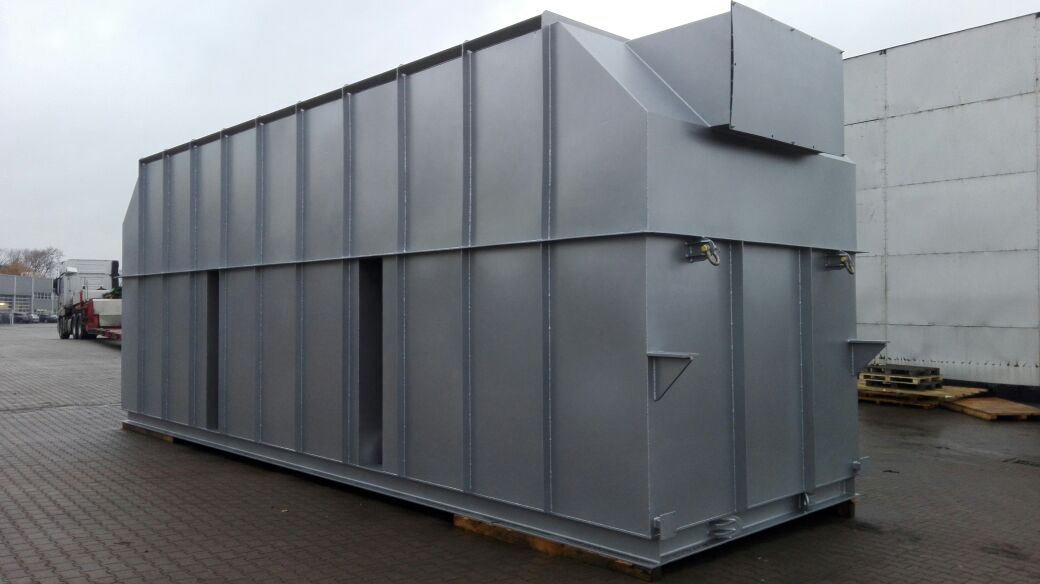 One of the most important conditions was the delivery of the cargo to Saint Petersburg at the same time. For the convenience of delivery, oversized items and spare parts were sent to Lubeck, the only Baltic port in Germany overland. As for spare parts — some of them were delivered by ferry inside the semi-trailer, which was brought to Lubeck by a truck. This was done to ensure further delivery of cargo from the port of arrival to the customer's door in Saint Petersburg. Upon arrival in Lubeck port, the spare parts were loaded onto roll-trailers and delivered by sea to St. Petersburg. The trailers were transported by a local truck from the port of arrival to the destination point.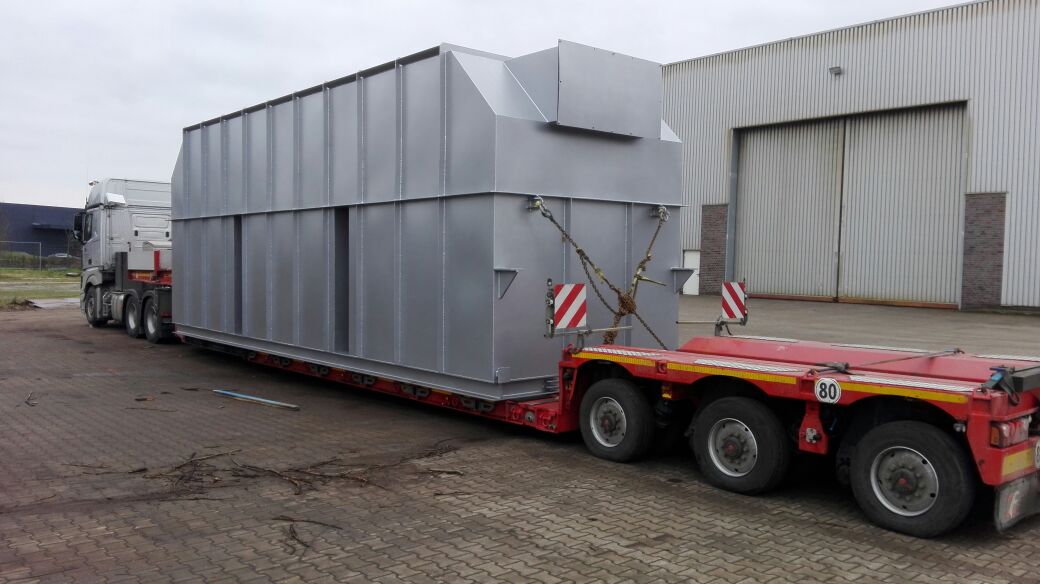 Overall the entire delivery took 14 days. The cargo covered a distance of about 4,000 km and was successfully delivered to the customer in accordance with the agreed terms. Moreover, TRASKO ensured simultaneous arrival of the oversized cargo to its destination. In addition to multimodal transportation, TRASKO was engaged in preparation of necessary documentation.