The coronavirus has become a serious challenge for the world. By a chance we had the opportunity to make our contribution to the fight against this disease. Due to the very rapid consumption of medical masks and disposable gowns in China, there was soon a shortage of flash-spun fabric. Since our customer had no previous experience in cargo transportation from Russia to China, he decided to ask TRASKO for its professional services.
So we received the task to deliver 130 tons of flash-spun fabric from the Republic of Tatarstan (Russia) to Manchuria (China) in the interests of companies that manufacture medical devices and personal protective equipment from China. The delivery was made by TRASKO branch office in Kazan.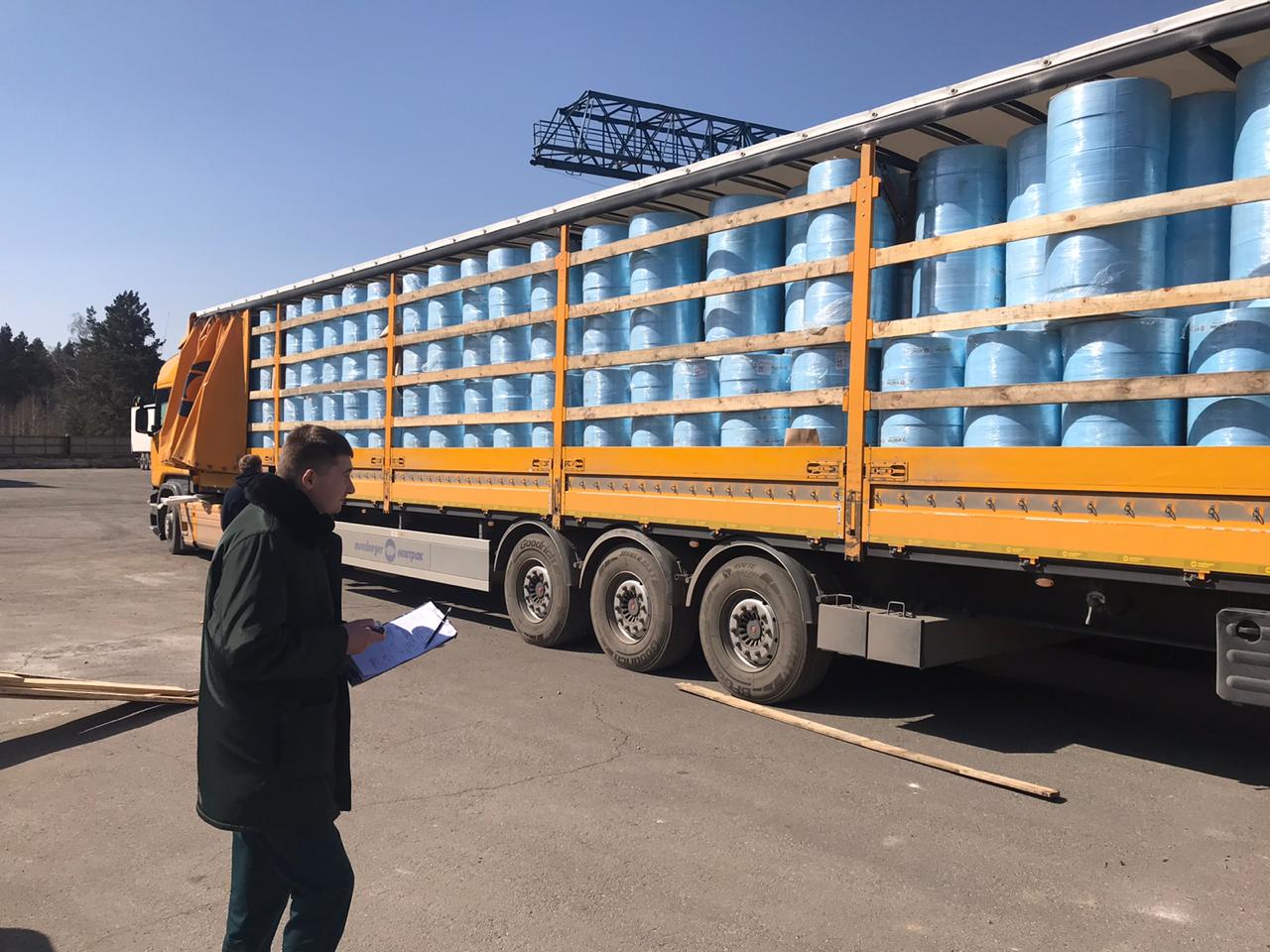 The cargo was bulky and light weight. We offered the customer the best option for delivery of the goods and used our 16.4 m semi-trailers of increased capacity. This allowed to load a few tons more in each vehicle, while the cost of transport expenses remained the same. Taking into account the short delivery time and urgency of the order, 8 trucks were quickly prepared for the delivery, which was successfully completed due to the company's extensive experience in international cargo transportation to China as well as well-coordinated work of the expedition managers and the transport department. The cargo has covered a distance of about 5,700 km in less than 10 days.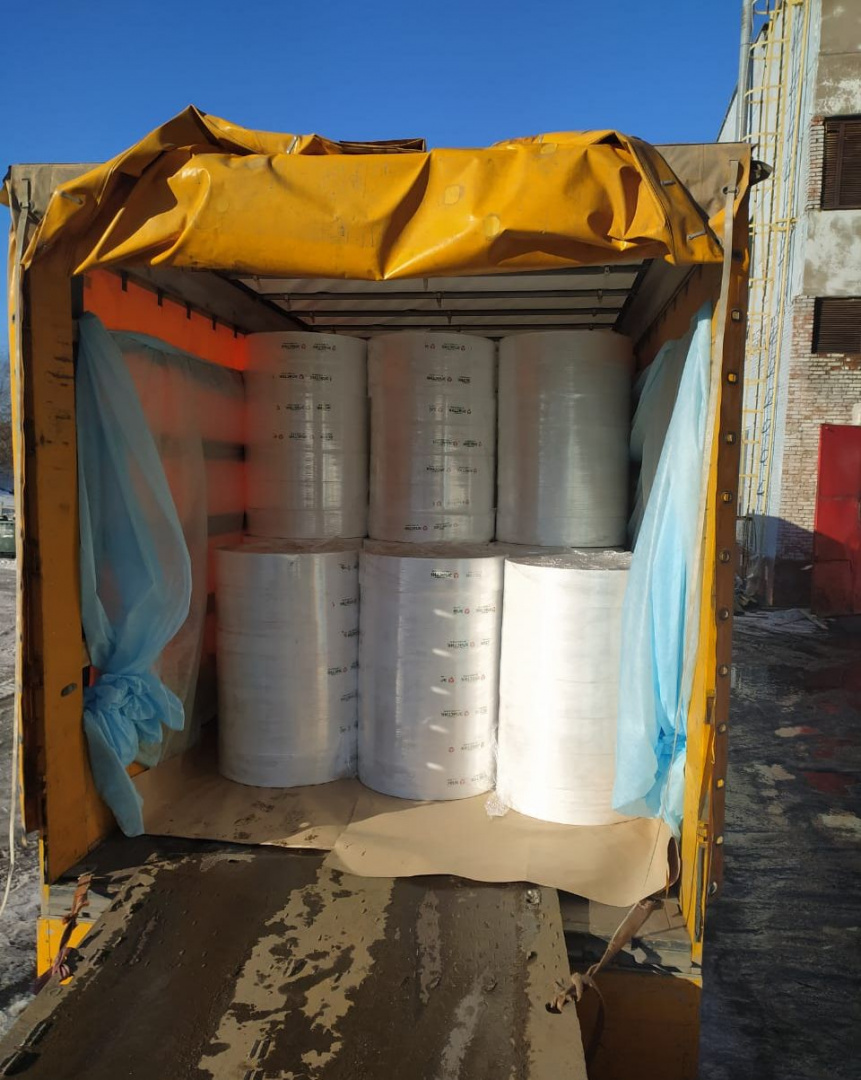 Later, when the shortage of medical masks in China was satisfied, Russia needed those. We were entrusted with the import transportation of medical masks from China to Ulan-Ude (Russia). This delivery was carried out by the same semi-trailers of increased capacity.
Despite the difficult epidemiological conditions, TRASKO continues its work with the same focus on customers' benefit and high-quality delivery of cargo. We work to ensure that your cargo reaches the destination on time. We are here with you, no matter what!