We deliver interesting cargo quite often and we are happy to talk about it. In 2020 TRASKO carried out the transportation of training equipment and furniture for interactive scientific and educational exhibitions for children. Such exhibitions are ranked in accordance to the topics of physics and chemistry: time, mass, amount of substance, electricity, light, energy.
The customer we delivered for, opened such a scientific and educational centers and museums in different cities of Russia: Tomsk, Cherepovets, Almetyevsk, Moscow, Yugorsk, Cheboksary, Blagoveshchensk, Sochi, Nizhny Novgorod, as well as abroad — in Astana, Minsk, Tartu, Wrexham.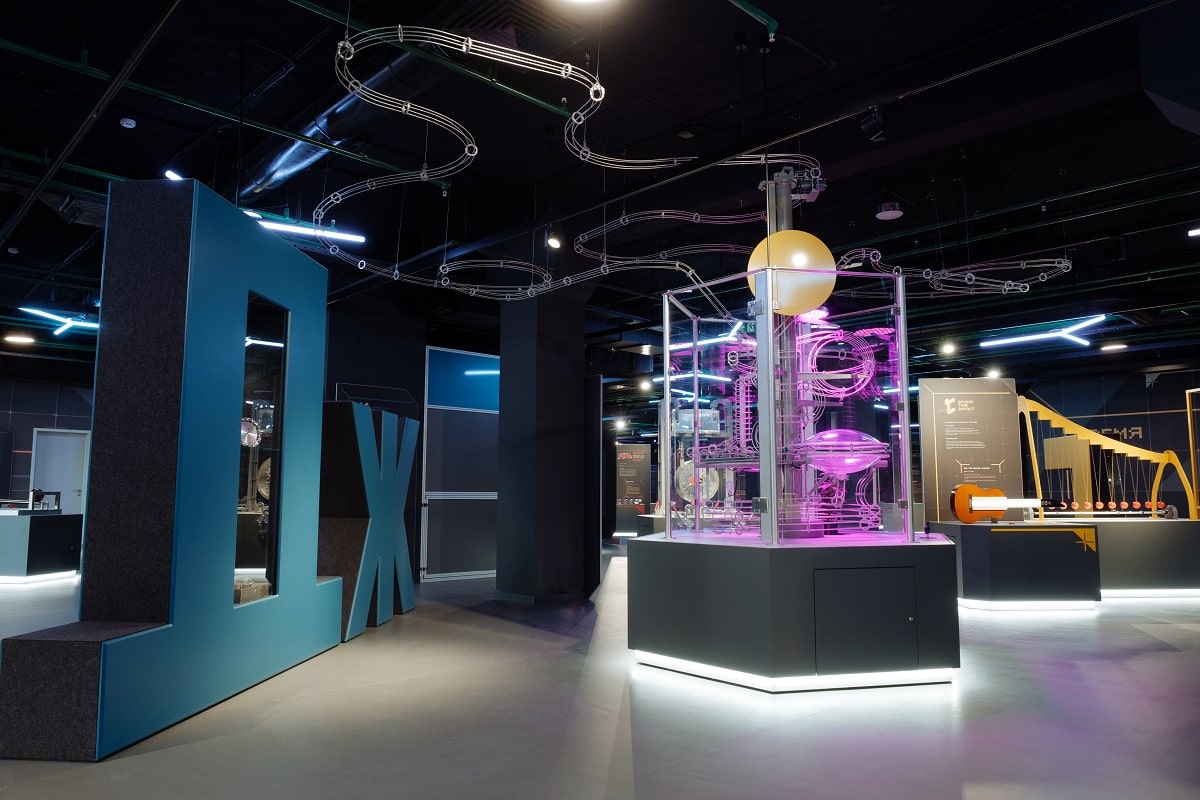 We delivered cargo from the Moscow region to Almetyevsk (the Republic of Tatarstan). The sender partly packed the cargo in wooden boxes and partly in carton boxes and put on pallets. Overall, three TRASKO vehicles took part in the delivery. In addition to transportation, we carried out cargo insurance.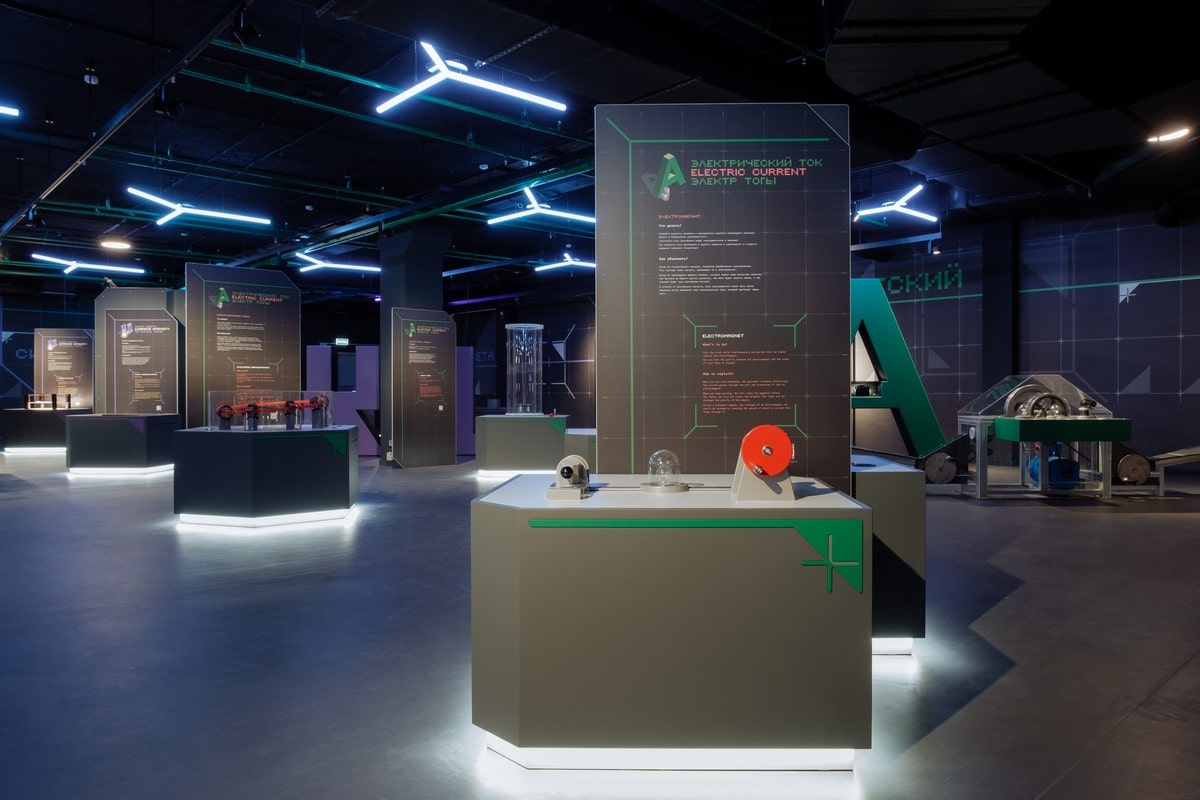 The distance to the destination point amounted to 1,100 km. In two days we have successfully delivered the cargo to the customer's door.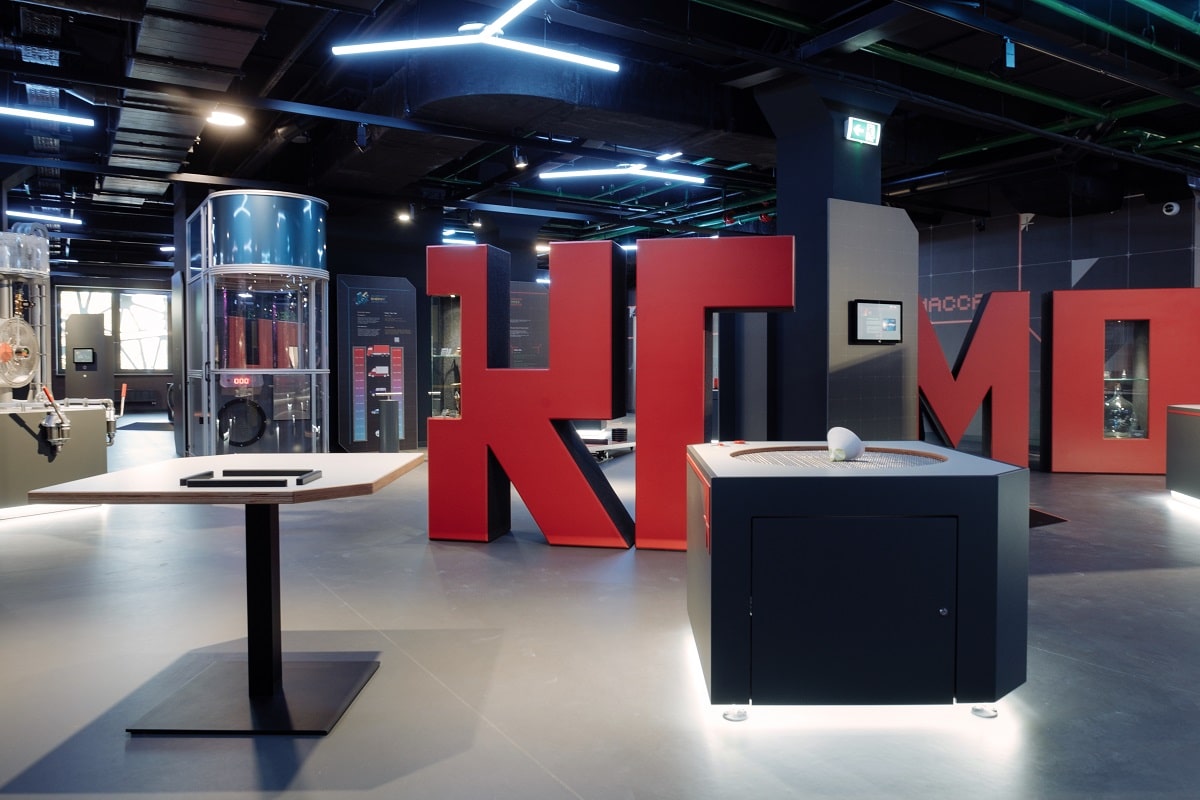 Successfully working on the logistics market for over 25 years, TRASKO provides customers with a set of high-quality services for the delivery of a variety of goods throughout Russia and around the world. Our personal managers will help you to choose the appropriate type of transportation as well as will control the entire process of the delivery.