We have recently completed a long-term project on the transportation of equipment for the plant under construction which will produce components for animal feed. The production will include five autonomous lines. We have delivered standard and oversized cargo for each of them.
Overall, 11 trawls and 68 covered trucks were allocated within the project. The cargo was transported from Spain and Denmark to Russia. The maximum weight of one of the items was 52 tons.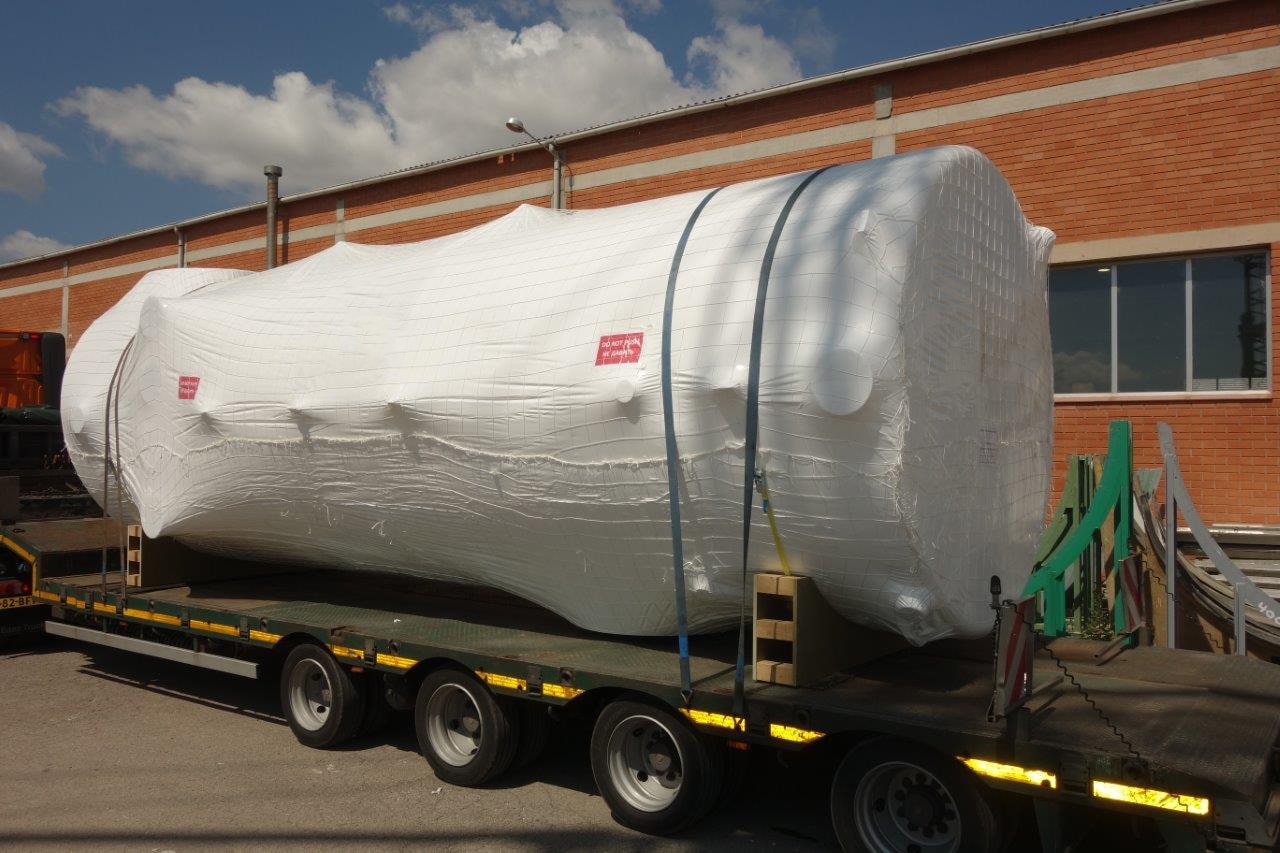 In addition to transportation, we also carried out insurance of the cargo. We managed to fix the tariffs for the client and due to the work of TRASKO' International Transportation Department specialists, we offered the client a solution that allowed him to significantly cut spending on the delivery of oversized cargo. Instead of direct transportation across Europe by trucks, oversized cargo were transported from Barcelona to Antwerp, then loaded onto ferries and sent to St. Petersburg. From Sonderso (Denmark), the equipment was delivered to the port of Lubeck and then also loaded onto a ferry and travel by the sea to St. Petersburg. The standard cargo was delivered from the point of departure to the destination by road.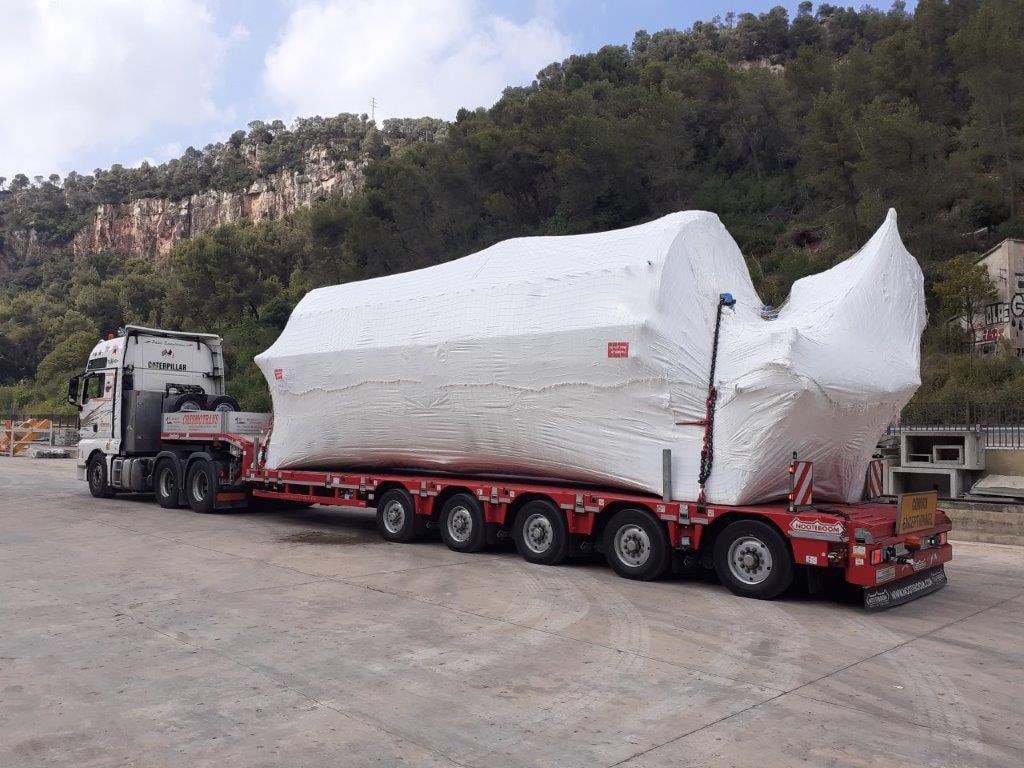 Upon arrival to St. Petersburg, the oversized cargo was re-loaded onto trawls and continued its journey to Lipetsk. Overall, in 18 days the cargo covered about 3,800 km by sea and by road and was successfully delivered to the customer.
For over 26 years we have been successfully transporting various types of cargo all over the world and we will be glad to offer you our professional expertise to solve your logistical issues.